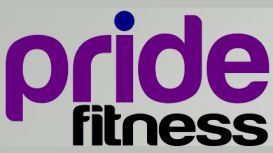 Pride Fitness facilities offer personal training, biomechanics coaching, fully equipped gyms and group exercise studios, in a relaxed atmosphere, staffed by friendly, approachable & knowledgeable

individuals. The gym itself offers cardiovascular equipment, free weights and weight machines as well as a large array of functional training equipment.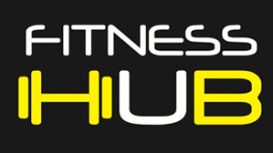 Fitness Hub is an independent gym owned by Michael Draper and Tim Lloyd, two very nice chaps who live in the local area. Mick has been a personal trainer and performance coach for over 20 years. He's

also a champion mixed martial artist, winning a double gold medal at the Malaysia World Championships in 2003, so it's probably best not to mess with him. Tim is a business investor and entrepreneur who hired Mick as his personal trainer many moons ago.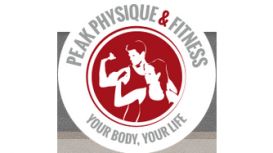 Peak Physique & Fitness is a new gym in Hitchin, Hertfordshire that caters for anyone over 13 years old, that wants to improve or maintain their physique, general health & lifestyle. The gym features

specific weight training areas, cardio workout, separate womens training area, classes & equipment for all stages of fitness, as well as experienced and friendly staff.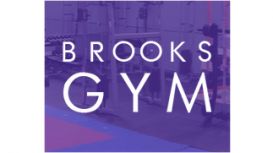 Just a short walk from Hitchin train station, we are the only gym in the area and surrounding to be open 24 hours a day, 7 days a week for all your fitness needs. We understand that not everyone works

a 9-5 and we have opened up our gym to cater for everyones lifestyles.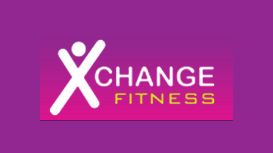 With our new lucky dip memberships you could receive as much as 50% off your membership for up to 1 year. Join today and see how lucky you will be! Our spacious, fully air conditioned fitness studio

is equipped with a sound system. We also have a sprung floor which is available for private hire. If you run fitness classes, a martial arts club or a dance troupe then this is the perfect space for you.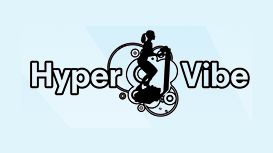 Hypervibe Whole Body Vibration training is the answer and now it's here with our revolutionary machines direct from California! Since starting Hypervibe Whole Body Vibration Training I have lost

nearly half a stone in weight and feel healthier, happier and have much more energy than before. The great thing is that the short sessions fit in with family life and work and it's fantastic fun! Love it!
Aiden Jones weight loss and fitness is committed to delivering the highest quality personal training sessions around. All of the trainers are university educated and are driven by results. Which is

why embarking on a journey with any member of the team guarantees success. Whether you are a complete beginner or an avid trainer looking to gain something extra from your training Aiden Jones Personal Training has the answers.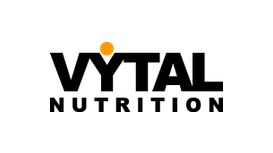 BASIC, HONEST, EFFECTIVE At Vytal Nutrition we produce a range of products that clear all the confusion with sports nutrition products to keep it basic, honest and effective. All Vytal Nutrition

products consist of natural ingredients that have been proven to work for the job that they are allocated to do. There are no fancy ingredients that are usually non effective except for marketing purposes, chemicals that your body doesn't need but you pay extra for.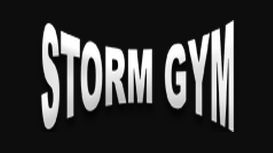 Welcome to STORM GYM, Luton's 1st and only Full time Mixed Martial Arts Center with Fitness Gym. We offer structured classes for all age groups, kids 4-10, juniors 11-17 and adults. All classes are

split into beginners, intermediate and advanced/fighter classes and are designed to improve fitness, general well being as well as discipline and respect.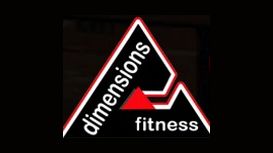 Dimensions Fitness is an independently owned, family run club. Owned and managed by Julia Farestvedt and Kirkland Hay, our clubs have been operating for over 20 years. Julia and Kirkland are

passionate about health related fitness and both still regularly teach fitness classes. In addition to Dimensions Gym in Poynters Road, Luton we still have our original club, La Phyzz Dance & Fitness Studios in High Town, Luton and members are welcome to attend classes at either venue.