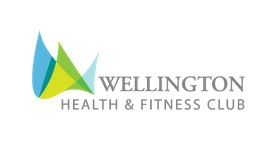 Wellington Health & Fitness Club is a well established leisure facilty that has approximately 2,500 members. The Club is set within the beautiful Wellington College Estate and offers fantastic

opportunities to improve your wellbeing and quality of life. With friendly, professional staff in a healthy sporting but relaxed atmosphere and environment, we hope you will enjoy and benefit from all the Club can offer.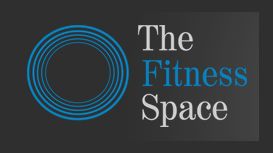 Owned by Olympic and World Championship finalist athlete Tim Benjamin, The Fitness Space, located on Ascot High Street, is a results-oriented club with a friendly atmosphere. Too often people give up

on their fitness goals because of a unsupportive, unfriendly environment. We strive to break down barriers and common misconceptions to exercise in order to get you the results you deserve!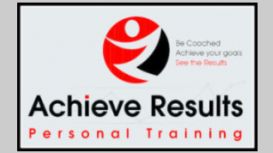 If your aim is to improve yourself through personal training, develop your child or children to reach their full potential or to get the edge in your specific sport then this is the place for you.

That's how confident we are in the services we deliver.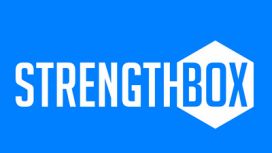 StrengthBox is a bespoke gym that centres all its training around sound intelligent exercise to get all our clients moving, feeling and looking better! We guarantee success with all our clients to

ensure you reach the targets you want by taking all responsibility for your training programmes and nutrition plans.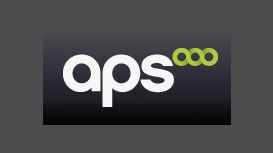 We are a health and fitness company offering personal training programmes along with other services, and with a unique approach. We operate out of a private, state of the art studio based in

Maidenhead. Our MISSION is simple; encourage you to live every day reaching your personal and professional potential. We believe everyone has the potential to be confident, look good and feel great every day allowing you to succeed in every aspect of life.
The TVAC Track Card is ideal for recreational walkers, runners and those more serious athletes who want to train in a floodlit, friendly and safe environment. Membership will entitle you to inclusive

use of the fitness suite, studio classes, squash courts, relaxation suite and track.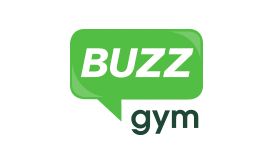 Buzz Gym offers a state of the art gym facility at the low monthly price of just £19.99. Buzz is a premium gym at a price everyone can afford. Buzz is owned and operated by Advance Gym, Friar Street.

Advance have been running gyms in Reading since 2006 and were recently awarded Service with a Smile award in Reading Retail Awards and finalists in National Fitness Awards.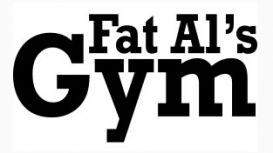 I am a personal trainer, natural bodybuilder, nutritional consultant and fitness columnist. I love training hard it's in my blood. I've been training people for over 10 years and have covered almost

every style of training there is. I spend a lot of my spare time researching training techniques and I like to try them out so I can devise the best plan for my clients.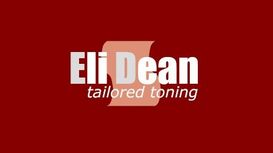 A New Zealander who has lived in the UK for awhile, I've been physically active for many years, my journey into the trainer side of the fitness world began when I decided to make a "must do at least

once in a lifetime" type goal come true. This was to complete a marathon (not that I'd done any running before).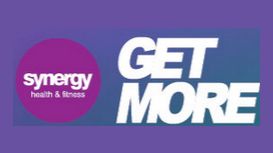 Synergy Clubs is part of Slough Community Leisure who operates 8 venues throughout the borough - including Absolutely Karting & Combat, Absolutely Ten Pin, Absolutely Ice, Montem Leisure Centre,

Langley Leisure Centre and Herschel Sports. Our vision is to be the first choice venue for business and pleasure in Slough and surrounding areas. You can find our more about Slough Community Leisure by visiting the website www.sloughleisure.co.uk.