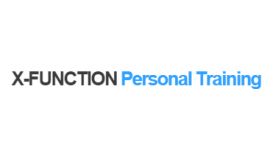 Get the direction, focus and confidence you need to achieve your individual goals. Whether you are just begining or you have been training for years you can benefit with personal training learning how

to train, perfecting your exercise techniques or getting specialised support while you train.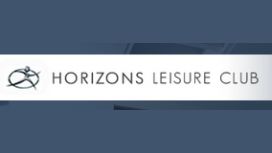 We are a Private Members Health Club, with a view to fostering a community of friendly health orientated members. As a club, we aim to ensure that we are never too crowded, and never too busy to offer

you some help. We simply offer quality! New members are welcomed, "inducted" and guided by our fitness staff, so if you're unsure, we are here to guarantee your first experiences are good ones. We'll design you a programme and then give you as much attention as you need.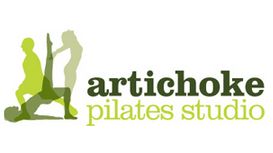 Located in Artichoke Mews, Camberwell, we specialise in small Studio Pilates Classes and One to One tuition using Pilates equipment. Classes are tailored for the individual person by our qualified and

experienced teachers. We work with people of all levels of fitness and can provide remedial Pilates for those in pain or requiring rehabilitation from injury, Pre and Post Natal exercise and exercise for those with mobility problems.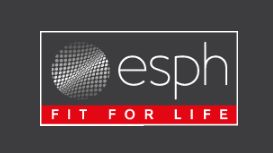 Our centres offer extensive physiotherapy services, rehab, sports massage and diet and nutrition planning. We have dedicated Pilates equipment studios at each site and provide personal training and

fitness assessments. The physiotherapy services in East Dulwich are complimented with a state of the art gym and fitness classes including yoga, indoor cycling and Tai Chi. Corporate assessments are available at our Harley Street site, which specialises in ergonomic and workstation reviews.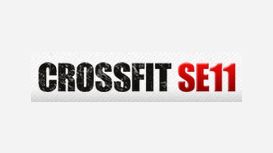 CrossFit trainers both in America and UK have been developing this - the world's most effective fitness system - for over 10 years. CrossFit is the real thing: highly effective and universally

accessible. There are ten recognised general physical skills.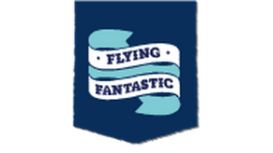 Flying Fantastic is a new concept in fitness - Aerial Fitness. There's nothing quite like it for an all over body workout. A typical class involves a combination of climbs, tricks, drops and

conditioning as well as floor work. This combination of intensity levels is acknowledged to be one of the best ways to burn fat and drastically improve your fitness. Whether you're a Flying Fledgling or Flying Fanatic, our classes are designed for people of all levels.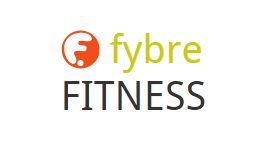 This weekend is a weekend for you, to be inspired in what you can achieve in your body and mind. Learn a fast track Pilate's routine that will transform your body with just 30 minutes dedication every

other day. You will see inch loss, strength and be totally inspired and motivated with what you learn.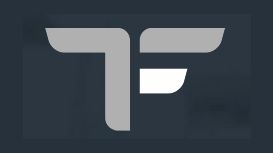 Total Fit's core strengths lie in their ability to listen to your needs and wishes and turn them into something truly exceptional. We're forward-thinking. We're innovative. We are the experts. We want

your clientele to relish a visit to your facilities - to see it as an uplifting experience for mind and body. Just as you do too. A collaboration with Total Fit will put you in the strongest position to make that happen.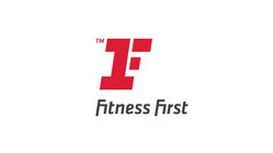 In 1993, our first Fitness First club opened in Bournemouth in the south of England. Today we have clubs in 16 different countries, making us a leader in the global fitness industry. We've seen a lot

of change in the fitness industry over the years, but our philosophy has remained the same: to offer the best equipment, range of classes, knowledgeable staff and professional advice in a welcoming environment, that helps keep our members motivated.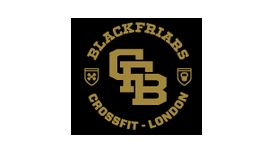 We give our members the most effective and efficient route to their best fitness levels through expert coaching. Our varied training program includes Rowing, Olympic Lifting, Gymnastics, Kettlebells

and Running. We teach you complex movements and there are scalable options for all abilities. CrossFit Blackfriars will revolutionize the way you train, look and feel.