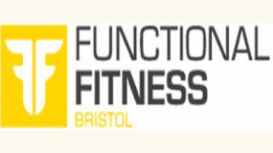 A holistic personal training company specialising in functional training services that include; 1-1 personal training, group classes, bootcamps, kettlebell training, natural movement, calisthenics, corporate wellbeing, team building, health checks and general holistic wellbeing. We also offer sports therapy, life coaching and nutritional guidance to suit your lifestyle.
The benefits of functional movement training far outweigh the benefits of standard training. Standard training includes using static resistance machines and fixed cardio equipment within standard gyms, which limits the benefits you can receive. Where as functional training is based on more dynamic movements, used within groups of people and based in our natural environment. This brings with it extra physical, mental and social benefits that can be used to your advantage on a daily basis. This is what we integrate in all our boot camps and personal training sessions in Bristol.
---
Services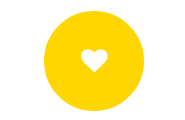 We like to run our bootcamps different to your average one. To make our bootcamps unique and fun we make every session different from week to week.
By doing this you never know whats coming next, Each session is packed with bespoke functional exercises and team building challenges. It is a fantastic full body workout that caters for all fitness levels.
Providing fun, socially interactive and truly functional group training with friends and family. This 60 minute group personal training session will give you the personal touch of a 1-1 personal training session but with the extra benefit of training with friends that have similar goals.
This means that the session becomes more affordable, and your self-confidence and energy levels will increase with your friends around you.
Reviews and Ratings
We do not have any reviews about Functional Fitness Bristol available right now.