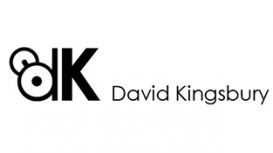 Making time for health and fitness is crucial in the modern era but so many people find that they have reasons or excuses for not working out or eating as healthily as they should. If you find that a lack of time or your inability to find a personal trainer in your local area, I am more than happy to help. Choosing an online personal trainer is a sensible decision because it means that no matter where you are in the world, you can get the best quality support and guidance when it comes to becoming fitter, healthier, stronger and happier.
Due to my work with the film industry, I am highly experienced in creating workout and nutritional plans for clients I am not always able to see every day. My role is to create a tailored plan that meets your needs but which can also be accessed and utilised at a time that suits you. My tailored online personal training plans will ensure you get the guidance and support you need to keep up your fitness regime whenever you have the time.
---
Reviews and Ratings
We do not have any reviews about The Fitness Room available right now.