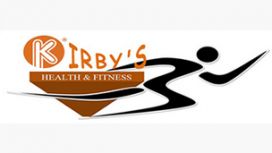 kirbyshealthandfitness.co.uk
I love coming to Kirby's gym, the equipment is fantastic and the staff are even better. When I first joined this gym I was really self conscious about my weight, but the staff have always been so

supportive. Everyone is so helpful and friendly, I always really enjoy myself.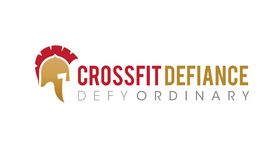 At CrossFit Defiance, we feel that everyone, from elite athletes to middle aged office workers are designed to move in the same way and for that reason, everyone will perform the same workouts. The

weights used and intensity can be adjusted to whatever your current level of ability is, but we aim to get everyone to progress from the level they are when they first walk in. We are passionate about CrossFit!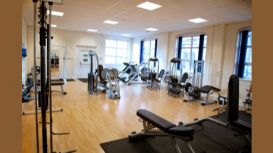 Our main gym consists of 5000sq-ft approx of free weights, free bars, benches, dumbbells, Smith machines and the latest specialist resistance machines. Our main cardio suite consists of state of the

art Treadmills, Cross Trainers, Steppers, Rowers and Recumbent Cycles, and can be used by both male and female clients. Our gym is used by all age groups, shapes and sizes from those looking to shed excess pounds for personal reasons to professional body builders.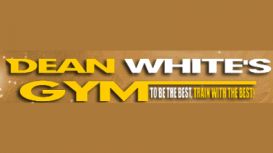 Dean White started Muay Thai in a Leeds gym in 1983 & also did classes in Manchester & Bolton. He had his first trip to Thailand in 1989 to learn his interest of the clinch & knee work. Sandra Lawson

trained at Master Toddys gym in Manchester starting in 1987 and was unbeaten as a fighter winning 2 British titles before opening their own gym in Dewsbury West Yorkshire!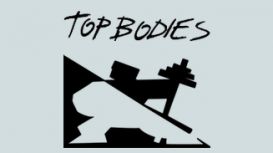 Whether your aim is to keep fit as a hobby or for competition, Top Bodies is the Gym for you. Based on St John's Road in Huddersfield, the gym boasts a large range of strength equipment including

industry leading brands such as Hammer Strength, Body Solid and Power Zone, a huge variety of free weights and a separate cardio room. Train hard, eat well and the results will follow!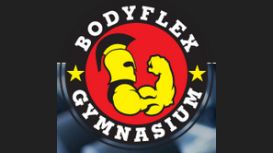 The Bodyflex staff are here to provide a comfortable and enjoyable training environment in which everybody will be catered for. In the gym we cater for the general public who just want to stay fit all

the way to aspiring top amateur bodybuilders and sports people.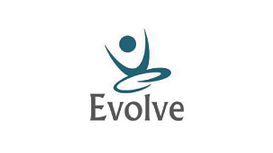 Welcome to Evolve Fitness for Women, probably the largest state of the art women's only gym in the whole of Yorkshire, conveniently located in the heart of Bradford city centre. At Evolve Fitness for

Women, we have an outstanding reputation and greatly pride ourselves in providing an exceptional service.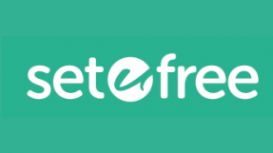 As your personal fitness trainer I can help you loose weight, get fitter, tone up, train for an event, increase strength, improve flexibility and posture, or just inspire and motivate you to have fun

whilst getting more active. All done from your very own private gym, just outside Leeds. I specialise in weight loss and supporting people who are new to exercise through unique: intro to exercise sessions.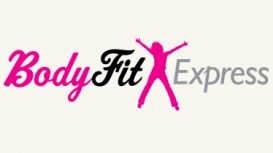 Our 30 minute circuits fit conveniently into even the busiest lifestyles, perfect if you're juggling work, children or other commitments. Or perhaps you just don't like the idea of spending hours in a

gym! Most of our ladies say they feel more comfortable exercising in an all-female environment. Our members range from 11 to 89 and our qualified staff are able to devise personal programmes to suit all ages and fitness levels. We can cater for ladies with all different health issues e.g.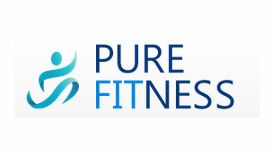 This is a potential security risk - please set the right user permissions on this file (read-only, CHMOD 644 or 444 are typical). You may need to use your webhost control panel/file-manager to change

the permissions effectively. Contact your webhost for assistance.