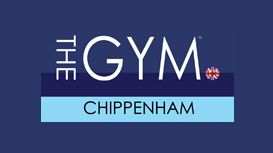 We are an Independent Gymnasium, established in 2006 and located in Chippenham, Wiltshire. A number of membership schemes are available ranging from pre-paid Annual to Short-term periods for that

specific event-driven need. We run regular Classes for specialist aspects of fitness, ranging from Fun-based activities to guided sessions for those pursuing dedicated fitness regimes.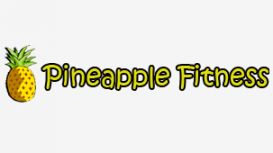 Pineapple Fitness is a modern private gym located in Kington Langley near Chippenham, Wiltshire. Owned and operated by Allison Cator, a qualified Personal Trainer and Nutritionist, Pineapple offers

personal training, weight loss, and fitness programmes with prices starting from £5.00 per hour. Once you have completed a supervised training programme, Pineapple Fitness is open for private use between 6am and 10pm, Monday to Sunday.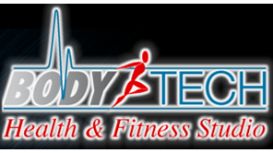 No hype, no gimmicks just dedicated professionals who want to help you achieve your goals. At BodyTech Studio and Gym in Bradford-on-Avon we offer a personal approach that will help you become fitter,

healthier and feeling the best you possibly can. Maybe you have a special event coming up, want to gain weight, lose weight or just incorporate healthy nutrition and exercise into your life, whatever your goal, our expert team are here to guide you every step of the way.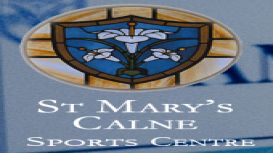 St Mary's School Sports Centre is a very modern centre equipped with the latest state-of-the-art health and fitness resources and is maintained to a very high standard. The facilities are set in the

idyllic private grounds of St Mary's School, Calne. All our staff are professionally trained to assist you with many aspects of your health or fitness and have specialist knowledge in many areas of physical health.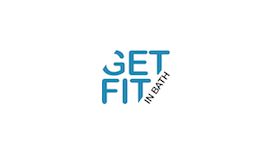 All training carried out by a fully qualified personal trainer who will tailor each workout. We aim for you to get the best results out of each session. Your investment in personal training will have

many positive long term benefits, with flexible sessions in Bath allowing you to plan ahead to suit your budget.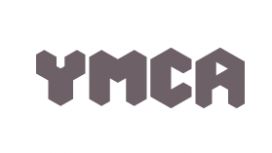 YMCA Bath Group is a large charitable organisation based in the centre of the historic city of Bath but operating across, Bath and North East Somerset, South Gloucestershire, Bristol and Wiltshire

carrying out a variety of different work. Like all YMCA's in England, Bath is an autonomous charity that affiliates to YMCA England.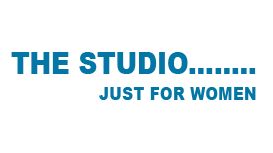 Situated in the heart of the city centre, we are Bath's only ladies health club. Offering an alternative to the traditional health club, our service is personal and tailored to the individual

requirements of members in a non-intimidating and friendly environment. We welcome everyone from the complete novice to the more experienced gym user.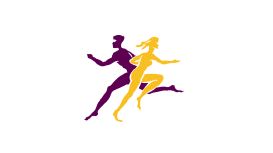 Classes start after the Easter Hols, with our own instructor, Alex Silvestor. Tuesdays see youngsters have a go (5-7 yrs, 4.15-5pm) followed by anyone over 8 (5-5.45pm) and that means YOU and your

children! This is also the case on Thursdays at 4.15-5pm. This is a great way for the whole family to get fit together!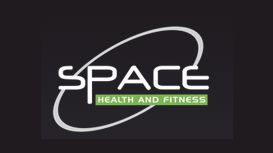 It really is easier to exercise with someone around and a personal trainer is just the right person to have on your side if you have a fitness goal you're sweating to attain. A personal trainer will

know exactly when they have to act as a tough general, a great source of encouragement and inspiration or simply as a friend to talk to and listen to your personal health woes.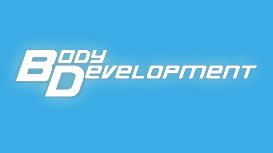 Body Development is a specialist personal training gym based in Bath. Our team of exceptional personal trainers cater for all levels and needs from the complete beginner seeking fat loss to the elite

level athlete. Our purpose is to educate each client about how to train to improve his or her physique, strength, health and performance.