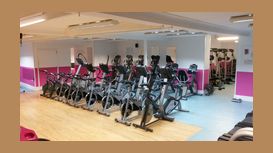 The beauty of the club is that it has everything a women needs for health & beauty, including; gym, toning tables, infra-red sauna, pool & spa, sunbeds, beauty salon, afro caribbean hair stylists and

european hair stylists. As a women only gym, all ladies of all different shapes and sizes feel comfortable and at ease here, not having to 'work out' in front of men. We cater for all ethnic groups and have facilities in place for disabled people.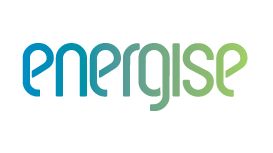 At Energise we are dedicated to promote the health, fitness and wellbeing of women. We have created a safe and secure environment where women can exercise in comfort, have fun and relax with

like-minded people. We like to think we are more than just a gym, as we offer a whole range of services to promote health and wellbeing to our members.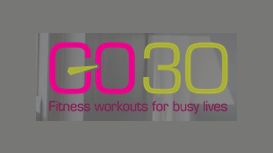 GO30 Women Only Gyms have been created for women who want to achieve and maintain a healthy lifestyle in a fun and friendly environment. We offer fitness programmes tailored to you as well as

nutritional advice and a range of great classes. Come and see why we are a multi award winning gym for FREE.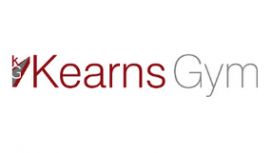 We are wellness consultants and lifestyle specialists. Our business covers all health topics, such as, exercise and exercise planning, nutritional advice, lifestyle design and wellbeing. We target a

variety of needs, from weight management to cardio vascular development with monitoring systems to manage each individual.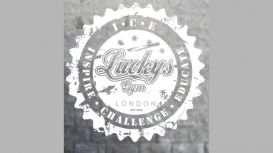 We will provide you with a Guaranteed Results Driven Fitness Plan: "Hybrid Fitness System". All under the expert supervision of one of our knowledgeable and friendly Coaches. Luckys Gym is the only

Gym providing "The Hybrid Fitness System". A system that was designed by our Team of Personal Trainers, CrossFit Coaches, Strength Coaches and Physiotherapists. We have put together the fastest and most effective training exercises and routines that will Get the results that YOU want. Whether your goal is.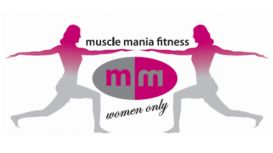 Muscle Mania Fitness (MMF) Women was established on the 2nd April 2013. It is a women-only gym that gives women the opportunity to train and exercise in an open environment. MMF Women boasts a wide

variety of machines, consisting of both cardiovascular and resistance, as well as an array of free weights. Additionally, we also have a power plate, allowing women to shed those calories instantly. MMF Women also run a huge variety of classes in a contemporary studio room, ranging from zumba to pilates.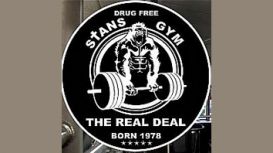 Today we have three main training areas. We have the original 30 year old heavy duty gym but with updated equipment. Secondly we have a nice smart and very tidy health club area perfectly suited for

women but also used by men because of its excellent machines. Thirdly we have a punch bag room and kick bags. Stan's Gym is against the use of illegal drug in sport and therefore Stan prevents anyone from selling them at the gym.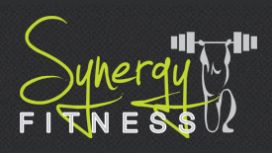 Approximately 10 minutes walk from Fairlop Station (Central Line), Synergy Fitness is easily reached from Central London and The City. By road, Synergy is close to the North Circular, M11 and the A12,

making it ideally situated for anyone living in North-East London.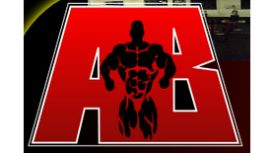 We're a gym company based in Essex. We now have 3 sites in Romford, Brentwood and Lakeside. New to the Ab Salute Family will be a gym in Chelmsford expected Summer 2015. We have over 35 years'

combined experience, demonstrated by our facilities and services. The hand picked equipment (some of it designed by us) provides you with the most advanced equipment available today. Our experience means we know what works and what doesn't. We don't do fads or gimmicks. Everything in our gym serves a purpose.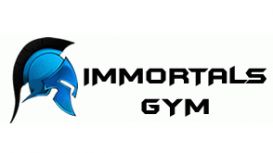 At Immortals gym we offer a complete workout from cardio to competition level body building. We offer state of the art equipment with over 50 different types of machines. Whether you aim for an

athletic physic or body builder's physic you can achieve this at Immortals gym.