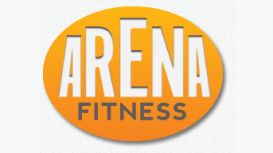 Arena Fitness is a friendly, independently run, fitness and weight training gym, based in Newark-upon-Trent, Nottinghamshire. With a well equipped gym spread across two floors, plus highly qualified

staff, we are more than able assist you achieve your goals. We pride ourselves on our friendly and welcoming environment, which caters for all ages and.
What is CrossFit? CrossFit is a functional training programme universally scalable, meaning anyone of any fitness level can take part. We specialise in not specialise meaning our fitness is well

rounded, consisting of cardio, strength and gymnastics. Our gym is very different we have no fancy machines instead we use barbells, kettlebells, bodyweight movements, ropes and cardio equipment to create the best fitness programme, that make's you the strongest, fastest and fittest you have ever been!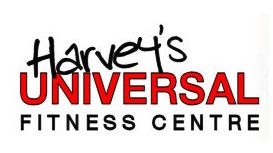 universalfitnesscentre.co.uk
This club is staffed 100% of the time, so if you need some help, a member of the team will be on hand to assist you. All the instructors here have been chosen because the huge amount of experience

they have gained in the industry and the qualifications they have to back this up.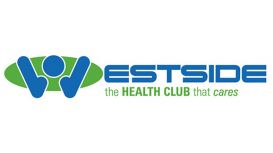 Westside Health and Fitness Club was opened in March 1996 and is now regarded as the areas leading Health and Fitness Club. A privately owned single site facility ideally located in the heart of

Stamford just 400 metres from the town centre with its own large FREE car park. A down to earth non-intimidating environment where you can feel comfortable relaxed and enjoy yourself. It's all about giving you what you want and making sure you feel special on each and every one of your visits!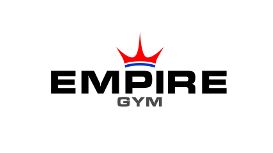 Our dedicated, knowledgeable, friendly staff and personal trainers are committed to helping you get the best start. From simply being shown how to use a piece of equipment to having a fitness

programme designed specifically to your needs, Empire Gym has it covered.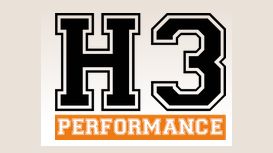 H3 Performance is a fitness facility unlike any other currently in Nottingham. Located a short walk from Nottingham's city centre, we provide a custom built 6,000 sq ft facility designed to satisfy

the diverse needs of all our members. From the untrained beginner, to the professional athlete, we achieve results while simultaneously providing a unique community spirit in our facility.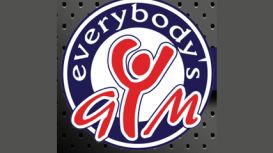 Officially founded in 1994 Everybody's Gym has enjoyed helping thousand of local Spalding residents with their fitness goals. Privately owned for over 21 years the club has evolved at it's town centre

location to become the modern and extensive health club it is today. Remaining independent and unique has always allowed us to be able to cater for the health and fitness needs of Spalding exercisers.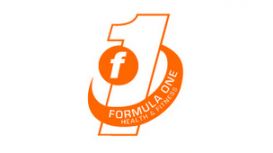 We're not a faceless gym whereby you swipe a card and enter a soulless, sterile enviroment. We consider ourselves at the heart of the community. Our staff have got to know the local businesses, local

residents and everyone in between over the course of decades. We enjoy getting to know our customers. We want to support you. We offer a diverse range of equipment and physical support from our fully qualified and experienced staff.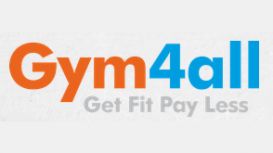 Yes, there is finally an affordable way of getting fit: a fitness centre for you and a friendly gym for everybody. We've cut out the frills, the costs and commitments associated with most other gyms.

Instead we're bringing you the basics: top of the range equipment, in a stimulating environment, at a price that's affordable for all. This is Gym4all. In our gyms you can exercise 7 days per week, using state-of-the art equipment, in a friendly environment, without any stress.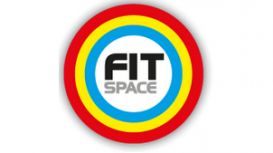 We're delighted you've come to join us! Why not read our latest news to find out what is happening in the world of fitness! If you are looking for a gym with everything in it, but don't want to pay

the price of a traditional gym membership then look no further than Fitspace. We don't have any frills - simply quality gyms at low prices. FitSpace Gyms understand your need to get a great workout, without having to pay extortionate prices.