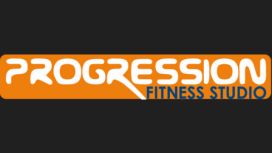 NEW, Training your abdominal muscles is a key area we all generally want to work on. We now offer a core assessment to not only see how well you can use your core, but also to educate you on the best

training methods. I have been going to Progression Fitness gym for a year now and I can vouch for the friendly atmosphere and knowledgeable staff. I have increased core/torso strength as a result of going to the gym regularly. Jon is an extremely proficient and caring instructor.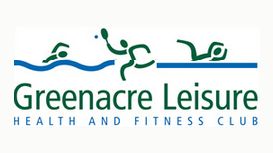 First established in 1972 we are a privately owned Health and Leisure Club situated within a short distance of Newbury town centre. We aim to provide a professionally run leisure centre & health club,

maintaining, developing and improving all of our facilities and services. Our aim is to provide a friendly and welcoming health, fitness and sports facility, with the best programmes and Leisure centre activities available in Newbury.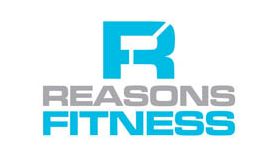 We strive to provide our members with a fun, friendly and motivating health and fitness environment. We have a wide variety of gym equipment and group fitness classes included in our membership,

allowing our members to achieve their goals. For more information on the gym and our membership please fill out your details below, and you will be contacted by one of the team.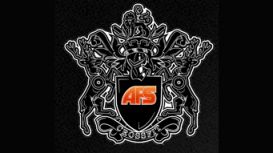 This is a perfect way to describe how we train. Boredom just doesn't come into it. Air Squats, Shoulder Press, Deadlifts are the basic moves we use to build our programme. Many people come to us who

have skipped the building blocks of exercise in search of big numbers, or big muscles. We build these foundations from day one and never sacrifice the pursuit of perfection for the pursuit of vanity.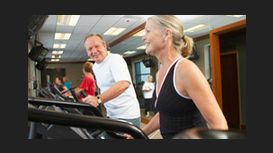 SOLL (VALE) is a registered charity whose purpose is to provide recreational opportunities for the communities it serves. It is a not for profit organisation which means that all surpluses are

re-invested into the service and community. SOLL (VALE) has a voluntary board, with community representation that provide a wide range of professional 'added value' skills.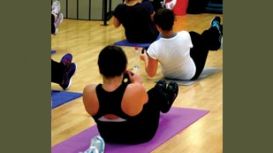 The relationships we build with our members are important to us. We have an experienced team filled with creative and energetic instructors. We pride ourselves on getting to know each member as

individuals and helping them reach their fitness goals. Our management team have over 100 years combined business and fitness centre experience combining to provide a premier health & fitness experience in the South Oxfordshire area.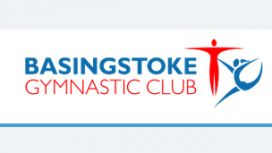 We are always looking for volunteers in all areas of the gym whether that be in the gym coaching with our qualified coaches or opening up our cafe serving tea's and coffee's to our customers to help

us fund raise for the club. If you are interested in some volunteer work in the gym, send your CV to Emma Upton on emma.upton@basingstokegym.co.uk.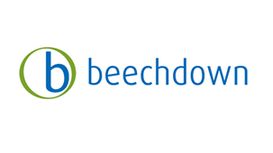 Beechdown stands on a three and a half acre site between Basingstoke town centre and the M3 motorway. The Health and Fitness Club is the largest private members club in the region and strives to offer

excellent service to all of its clients at every stage of our operation. The modern health and fitness centre benefits from a superior range of facilities all managed by friendly, knowledgeable staff to provide the optimum user experience and helps members achieve their goals.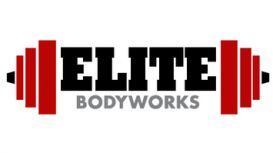 At Elite-Bodyworks we are only interested in fast results. We are one of the only Personal Training companies in the Basingstoke area that can guarantee this, with a winning combination of extensive

knowledge, hard work and specific client focus. We have all the right elements to get you the physique you desire.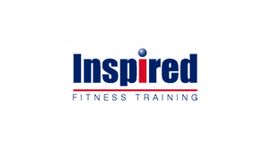 inspiredfitnesstraining.co.uk
Hampshire based Inspired Fitness Training provide certified and nationally recognised courses in personal training, fitness training, gym instructor training and nutritional advice in physical

training. Become a personal trainer today with Inspired Fitness Training.