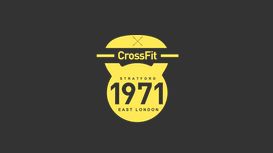 We have the very latest equipment and highly experienced coaches to go with it. Only five minutes' walk from London Stratford Train Station. CrossFit 1971 Stratford is the vision of best friends Dan

Aldridge and Martin Flanagan - Two ex HM Forces Commandos and Army Physical Training Instructors who's passion and attention to detail makes their coaching second to none. We get up everyday and look forward to going to work.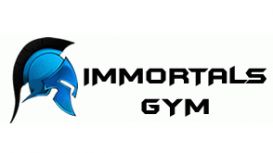 At Immortals gym we offer a complete workout from cardio to competition level body building. We offer state of the art equipment with over 50 different types of machines. Whether you aim for an

athletic physic or body builder's physic you can achieve this at Immortals gym.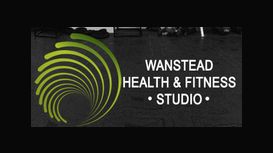 wansteadhealthandfitness.co.uk
We provide the ultimate and unlimited personal training experience. An unequalled standard of personal training supported by a physiotherapy and nutritional team, with the flexibility of being able to

train when it suits you. All of this being available for an affordable monthly fee without being tied into a long term fixed contract.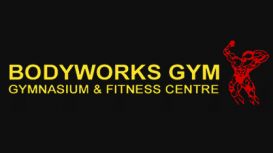 Bodyworks Gym has been helping you get fit since 1985, our male only gym with over 16,000 square feet of equipped space has been making men like yourself reach their fitness objectives with ease.

Whether you're looking to run a marathon, get your body ready for your summer lad's holiday or to bulk up and be as strong as a bear, Bodyworks Gym is the place for you.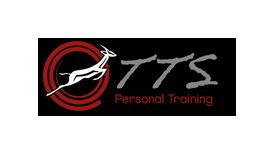 ttspersonaltraining.co.uk
Having a Personal Trainer can be one of the most positive influences in a person's life, so choosing the right trainer, should not be taken lightly, but I do my best to make your choice easy, I have

built a place where people are secure in the knowledge that the training and advice they receive is correct and only has their best in mind. No quick fixes and tall tales, just honest sustainable results with the best support network possible.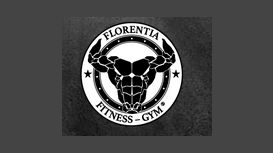 Florentia Fitness Gym, being the best gym in London N4, offers affordable gym membership and access to extensive premium gym equipment including LifeFitness, Hammer Strength, Cybex and Jordan. Whether

you are a gym pro or completely new to gymnasium, you'll have all the support from us to achieve your goals. If you fancy a workout with the best equipment in a clean, safe, friendly, professional and spacious setting then Florentia Fitness Gym is what you were in search of!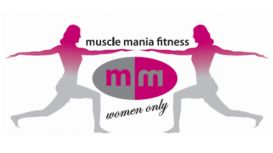 Muscle Mania Fitness (MMF) Women was established on the 2nd April 2013. It is a women-only gym that gives women the opportunity to train and exercise in an open environment. MMF Women boasts a wide

variety of machines, consisting of both cardiovascular and resistance, as well as an array of free weights. Additionally, we also have a power plate, allowing women to shed those calories instantly. MMF Women also run a huge variety of classes in a contemporary studio room, ranging from zumba to pilates.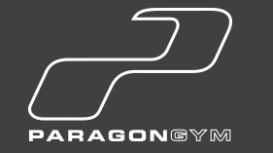 The Paragon Gym was founded in 1997 by World Champion Kickboxing brothers, Jonathan, Stuart and Alex Lawson. The concept was to provide a friendly environment where people at all levels could join us

on a quest to grow physically and mentally through kickboxing and boxing. We are committed to inspire and motivate individuals, to help them learn effective fighting techniques, discipline and control, whilst developing fitness and self-confidence.
You deserve the best from your health club: Premier exercise guidance, expert injury treatment/rehabilitation, fabulous health and beauty treatments, nutritious cuisine to enjoy - inside or

'Canalside'. Medical guidelines recognise the importance of regular exercise and good diet in disease prevention. We bring the best in management experience from the Health and Fitness Industry to create a personalised club feel with a true range of high quality health related services.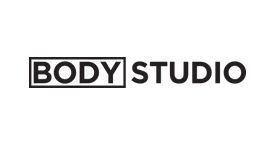 Body Studio is a unique personal training space in the heart of Shoreditch, nested under the railway arches on Rivington Street. We are more than your an average East London gym, we are an urban

retreat who's sole purpose is to transform and support our clients. Our professional coaches, with a wealth of experience, titles and medals specialise in personal training, boxing, yoga, physiotherapy, fitness classes and more. We cut the usual gym BS.