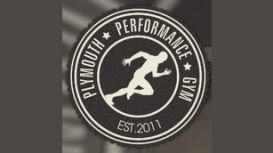 PPG is a training facility unlike any other currently in Plymouth. Designed to provide everyone from Pro Athletes to office workers with the facilities and expertise usually reserved for professional

sports clubs it contains everything you need to achieve your goals. Whether you're an athlete looking to improve sporting performance or a complete beginner who just wants to get in shape, our expert staff will be happy to help.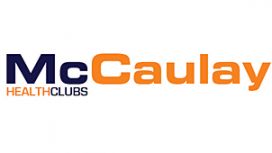 McCaulay's offer the best gyms in Plymouth and Ivybridge. We offer cheap gym membership to everyone. The gym Plymouth has fabulous gym equipment and offers FREE Aerobics Classes, FREE Sauna, FREE

Steam Room and On Site Parking. Our Ivybridge health club is set on the edge of Dartmoor and offers a gym and fitness centre in Ivybridge where there is an indoor swimming pool, spa pool, sauna, steam room, aerobics classes, creche, squash and tennis court and onsite parking.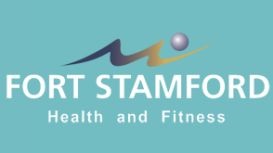 Fort Stamford Health and Fitness, located at Mount Batten, Plymouth is celebrating 25 years in business. Unlike many gyms, we do not take your money, set a programme and wave goodbye. So if you're

looking for the best gym in Plymouth, then look no further. We believe we are more than just a gym, offering a range of leisure facilities and great offers for our gym located in Plymouth. Fort Stamford is not just a gym we are a health club that offers a lifestyle.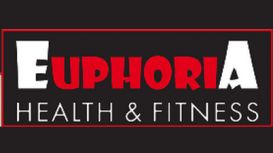 Hi, my name is Kirk and I own and manage the Euphoria Gym, Health and Fitness Centre which is located in Plympton, Plymouth. I have been working in a fitness environment from quite a young age, and

served in the British Army for many years also. I hold qualifications, to masters level, in personal training and advanced rehabilitation including heart attacks and revascularising procedures. We are a relatively new club with modern equipment and facilities.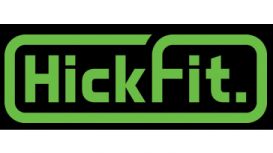 My name is Rich Hickman. For the past 13 years I have been an Aircraft Engineer but have always had a passion for fitness. I spent 9 years in the RAF and during that time I had the pleasure of playing

a lot of sports around the world but my personal favourite was Ice Hockey. Along side my job fixing aircraft I was heavily involved in ice hockey which demanded a high level of fitness both at work and on the ice.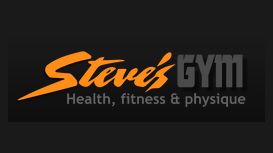 Steve's gym was originally founded in Pewsley, Wiltshire by Steve Murray in 1983. The gym then moved to Torquay in 1989 and eventually ended up here in Newton Abbot in 1991. Steve's gym is proud to

have some of its original members from Torquay still training here today, including Fred Harvey who is in his eighties. Since then the gym has been owned by Michael Bailey and is currently owned by Rick and Laura Lezemore.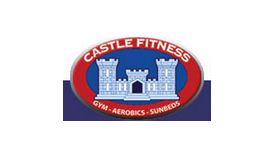 The Castle Fitness Centre has been trading for nineteen years and is owned by Barry Foster - an BAWLA trained instructor. We have built our reputation on excellent customer service, outstanding value

for money and a very wide range of quality equipment. The gym has approximately 70 stations that include Life Fitness cardio equipment and a wide range of resistance machines. We also have an impressive selection of dumbells and free weights.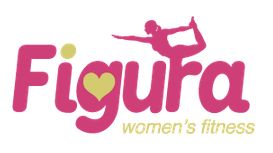 Coming from a background of public sector professions, Managing Directors Lucy and Jay Unwin have always had a passion for helping people. A former biology teacher turned personal trainer, Jay has

spent the last 2 years helping many Torbay residents to live healthy, active lives.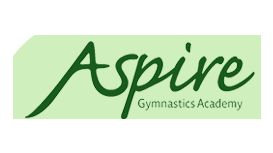 Aspire Gymnastics Academy has two centres, one in the City Centre of Truro, and the other at Holmbush St Austell. Truro has been in existence for many years formerly the City of Truro Gymnastics Club,

and St Austell is opening in newly converted premises. Aspire offers a wide range of gymnastic classes, six days a week, day and evening for all ages and abilities. From beginners to Competitive Gymnasts, we have focused programmes for training and devleopment, in a wide varitety of disciplines.
Our aim is to provide a gym area that includes a variety of interesting equipment, to help you get fit, lose weight, tone up or rehabilitate. Not just a gym but a fitness club that is social, friendly

and fun, where you can meet new friends, have a good laugh whilst achieving your fitness goals. The leisure suite can be broken down into three areas.