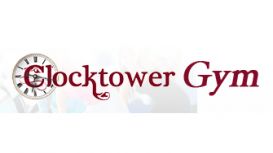 With brand new equipment, expert trainers and friendly staff on hand - this village Gym gives you town centre facilities in a village environment. There's a great new way to exercise, get fit and stay

in shape with a brand new Gym and Dance Studios in New Ash Green. Located in the deceptively large space above the Shopping Centre - our gym offers visitors the very best in gym facilities.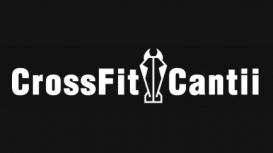 CrossFit is the principal strength and conditioning program for many police academies and tactical operations teams, military special operations units, champion martial artists, and hundreds of other

elite and professional athletes worldwide. The CrossFit program delivers a fitness that is, by design, broad, general, and inclusive. Our specialty is not specializing. Combat, survival, many sports, and life reward this kind of fitness and, on average, punish the specialist.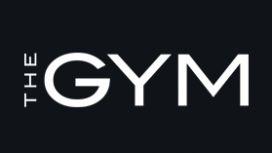 Whether your goal is fat loss, muscle gain, stress relief, nutritional advice or training for a sport or an event find out how our experienced trainers can help you get the results you want. The Gym

is a new independent fitness centre and gym in Tunbridge Wells, specifically designed for people who want to exercise in friendly surroundings and those who appreciate a more personal approach.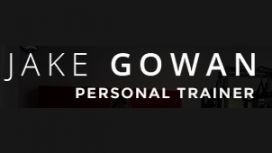 If you have always promised yourself that one day you would set aside time to look, feel and perform better than you could have ever imagined was possible, you have come to the right place. I believe

that health, fitness and wellbeing, is about truly understanding the complexities of the human body and how it functions naturally.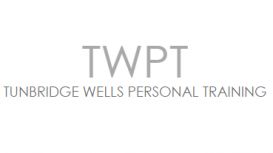 Tunbridge Wells Personal Training is situated next to Tunbridge Wells Train Station. We have a fully equipped weights gym, cardiovascular and boxing equipment. There is parking onsite, and we also

have shower facilities. We are less than 5 mins walk to Tunbridge Wells Common, so we also do some sessions outside.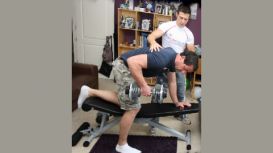 Have you ever wanted to change how you look or ever looked at someone else and wished you looked the same. Do gyms make you feel uncomfortable, does training around other people make you

self-conscious. HE FIT SHE FIT brings the gym to you. Train in the comfort of your own home or outside in the fresh air. Welcome To He Fit She Fit, being on this website is the first step to a whole new you.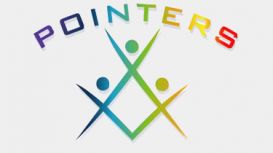 Bounce into fitness! Apart from being enjoyable, trampolining has so many health benefits. Did you know: Your body burns twice as many calories bouncing, then it does running. Surely that is a winner

in its self? Not only that, the impact is much lower, which means you work your muscles and protect your bones and joints.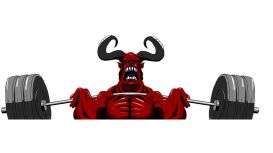 We make use of pull up frames, plyo-boxes, medicine balls, slam balls, gymnastic rings, kettlebells, Rubber weighted barbells, sand bags and climbing ropes. At CrossFit Devils Path in Warlingham,

Surrey we are leading a revelation in fitness and want to excite and rejuvenate from the impersonal service received at a corporate gymnasium. We will challenge your body and mind, whilst transforming your body's composition.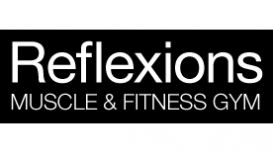 We have a large range of equipment available, and can accommodate all your training needs. We are the biggest and best free weight gym in the area and boast over 2 tonne in weight, including dumbbells

up to 80kg. We have recently added 3 new running machines, 2 exercise bikes and 2 cross trainers to our facilities. Please view our gallery to see our full range of equipment.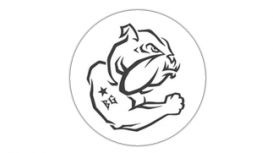 Bulldogs is an independent family run gym, and we pride ourselves on creating a unique training experience helping real people achieve real results. A warm and friendly welcome for all, so why not

come and try us out! Bulldogs Gym is the right place for you. We welcome men and women of all abilities, especially first timers who will receive plenty of help & guidance as we appreciate everyone's got to start somewhere.