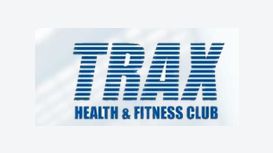 trax-health-and-fitness.co.uk
Trax offers over 50 separate training aids such as weight assisted machines, loose weights, cardio machines, ab balls etc. Lockers are free of charge & a free induction is given plus up to 3 free

programs if required. As a small gym we aim to make everyone happy & help with any health goals you wish to achieve. We can take clients aged from 14 with an adult or 16 on their own & have four members that are in there 80's so we really can give a personal service to all our members.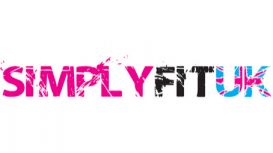 With her growing Popularity via Facebook and other social media sources, along with TV, Newspaper and media coverage Kerry is setting the standards High when it comes to being an Elite Trainer. Kerry

has attended extensive training programs, passed multiple high level Professional Qualifications across different areas of her trade to ensure she is Highly Skilled to offer the BEST service.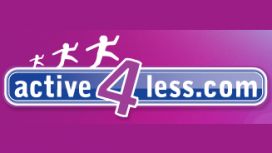 Active4less Hove is an independent gym that prides itself on helping each individual reach their fitness goals. Whether you're joining the gym for the first time or getting back to a fitness routine

we'll help you lose weight, tone up, raise your fitness and boost your energy levels. With a wide range of fitness classes you can kiss boring workouts goodbye.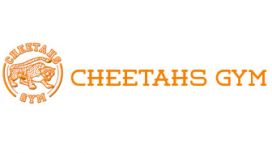 Cheetahs Gym, located at the King Alfred Leisure Centre, has been providing a valuable service for its customers since 1962! Starting in a single room, Cheetahs has expanded over the years now

providing 12,500sq feet of pure gym. Combining the latest state of the art equipment with more traditional methods of training, Cheetahs caters for all types of training needs.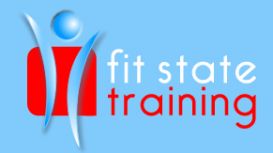 If you answered Yes to any of these questions, then we can help you. At fit state training our aim is to help you make big, positive changes to your life and health, one small step at a time. We

specialise in one-to-one and small group training sessions, working closely with each client to make sure they get the most effective training possible to ensure they reach their fitness goals in a safe and fun environment.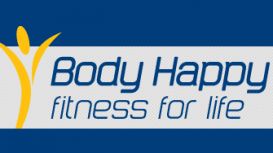 At Body Happy we help you feel good about your body, showing you how to enjoy exercise as part of a healthier lifestyle. We develop a unique exercise and nutrition programme to help you achieve your

own personal fitness goal. Using a variety of training techniques, we ensure that you remain engaged and challenged. We believe exercise should be fun, effective and safe and are experts in corework and rehabilitation training.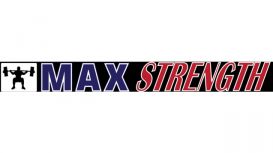 Small group personal training with qualified coaches to make sure you are doing the "right stuff". We don't do "one size fits all repetitive classes" - your gym session will be tailored to your goals.

Specialist facility for Strongman Training for everyone from competitive strongman to those simply wanting to mix up their training. We have a full range of equipment including atlas stones, yokes, logs and farmer walk handles.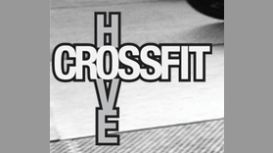 The front lever position progression on the rings can be taught in a number of different ways, firstly we looked at an inverted position and working towards horizontal under control, secondly the

client assumes a tuck position and extends a leg, again slowly under control to try to achieve a horizontal position.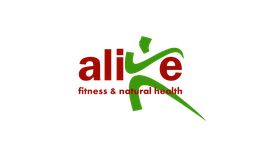 Its Summertime In just 2 months, and you can feel healthier and stronger. If you are totally committed to a program, you can make huge strides in a very short time. Classes Start at £7.00 for

non-members and £3.00 for members with Membership starting from just £24 per month. If you do 2 or more classes a week you should consider becoming a Gold member, Gold membership.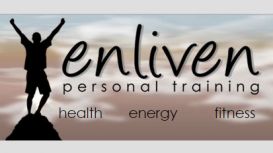 personaltrainerbrighton.net
Experienced, fully qualified and insured Personal Fitness Trainer offering one to one or group personal training in Brighton, Hove & Worthing areas. Personal Fitness and Exercise Training in the

Brighton, Hove and Worthing areas, can also cover most other areas in Sussex. We specialise in prescribing exercise for women and men of all ages and whatever their present levels of fitness. Littlehampton, Steyning, Henfield, Burgess Hill, Haywards Heath and Horsham.