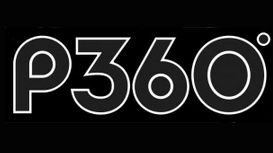 There is absolutely no commitment with any of our options so you don't have to sign up for a lengthy membership you won't use, and can change at any time to suit your personal circumstances. The

CrossFit Foundation course is for beginners with less than 3 month experience in CrossFit. This course must be completed before joining group sessions. You will also be exposed to Olympic Weightlifting and basic Gymnastics movements.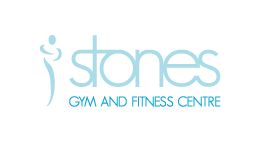 We are dedicated to helping you to feel great and look great. Whether it is through weight loss, weight gain, muscle development or just general overall fitness and toning, Stones Gym can help you

achieve your goals. At Stones we aim to offer affordable membership to all, without skimping on the quality of our equipment. Right now, we are offering membership for as little as £26 per month!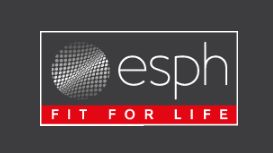 Our centres offer extensive physiotherapy services, rehab, sports massage and diet and nutrition planning. We have dedicated Pilates equipment studios at each site and provide personal training and

fitness assessments. The physiotherapy services in East Dulwich are complimented with a state of the art gym and fitness classes including yoga, indoor cycling and Tai Chi. Corporate assessments are available at our Harley Street site, which specialises in ergonomic and workstation reviews.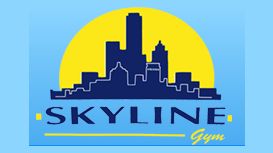 Skyline is south east London's only hardcore gymnasium. Skyline is a gym that is dedicated to one thing and one thing only, Muscle! We don't offer you TV viewing, Snack bars or any of those other

silly unrelated gym stuff, but we offer you the chance to develop your mind and body into a finely built athlete. Since skyline gyms' opening in 1989 our ethos was and still is to provide fantastic facilities and services at reasonable prices to the community of Lewisham and beyond.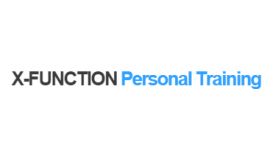 Get the direction, focus and confidence you need to achieve your individual goals. Whether you are just begining or you have been training for years you can benefit with personal training learning how

to train, perfecting your exercise techniques or getting specialised support while you train.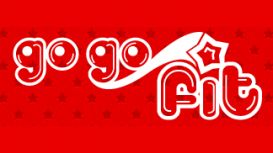 So why should you work with me? Because I'VE BEEN THERE! 8 years ago I was working for Westminster City Council, overweight, unhappy, severely lacking in confidence and in a miserable, controlling

relationship. I looked in the mirror and as a size 14-16 (having always been an 8-10) didn't recognise myself. At the start of 2004 I made the decision that I did not want to be in the same position and feeling so crap in a years time.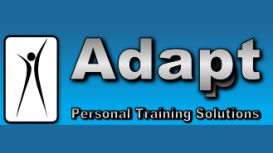 The Adappt Personal Training Solutions Resource Hub is here to help keep you motivated, informed and on the right track toward your goals. Useful tools to help support your sessions including food

diaries, running routes, inspiring articles, hint's tips and advice to help keep you focused and achieving your objectives.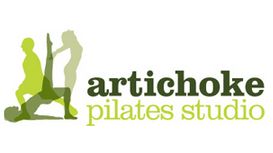 Located in Artichoke Mews, Camberwell, we specialise in small Studio Pilates Classes and One to One tuition using Pilates equipment. Classes are tailored for the individual person by our qualified and

experienced teachers. We work with people of all levels of fitness and can provide remedial Pilates for those in pain or requiring rehabilitation from injury, Pre and Post Natal exercise and exercise for those with mobility problems.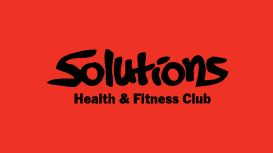 Achieve all your health and fitness goals at Solutions Health and Fitness Club. We have years of experience helping you meet and exceed your fitness goals, no matter how busy your lifestyle. Solutions

is a friendly, passionate, social environment where you can choose from a wide range group fitness classes, separate female only gym, state-of-the-art cardiovascular equipment, circuits, spinning, free weights, indoor swimming pool, steam room, sauna and Jacuzzi.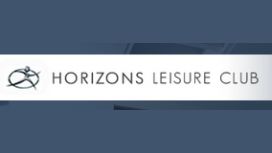 We are a Private Members Health Club, with a view to fostering a community of friendly health orientated members. As a club, we aim to ensure that we are never too crowded, and never too busy to offer

you some help. We simply offer quality! New members are welcomed, "inducted" and guided by our fitness staff, so if you're unsure, we are here to guarantee your first experiences are good ones. We'll design you a programme and then give you as much attention as you need.