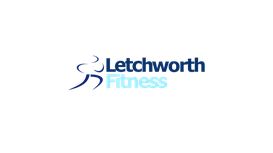 We know that going to the gym can get boring so we do our best to keep our members feeling challenged with our monthly gym games (plus a few socials!) We have three types of challenges going on at any

one time where members can earn points for their gym team by simply participating.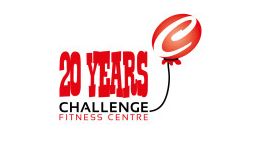 Challenge Fitness Centre is located in Spellbrook, just outside of Bishops Stortford, Hertfordshire. Established in 1994, the club has evolved in to a place dedicated to helping you reach your health

& fitness goals - whether you are a gym pro, or completely new to exercise. Our qualified staff are there to help you - whether you want to lose a bit of weight, develop your fitness for sports, transform your figure or simply improve your health.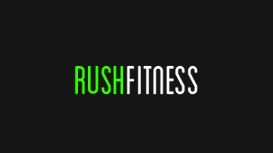 Welcome to Rush Fitness, the home of 24 hour gyms that provide everything you need to get great results fast. From a fully equipped gym to an array of classes available each week, we are dedicated to

giving our members the best fitness experience possible. With membership starting from just £12.99 a month, you get the premier treatment with a budget price tag. We offer packages free from contracts to give you flexibility over your own fitness routine.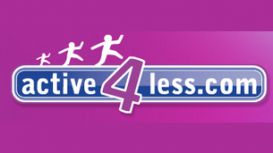 Once a year on 1st October, everyone pays a club enhancement fee of £17. Your direct debit will increase for this one month and then revert to you normal monthly fee. This is invested yearly

into club improvements. Once you have joined you can lower your monthly fee by referring your friends and family. You will receive £2 off your regular monthly fee for every adult you refer. There is no limit to how many people you can refer, or how low your membership rate can go.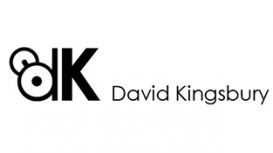 Making time for health and fitness is crucial in the modern era but so many people find that they have reasons or excuses for not working out or eating as healthily as they should. If you find that a

lack of time or your inability to find a personal trainer in your local area, I am more than happy to help.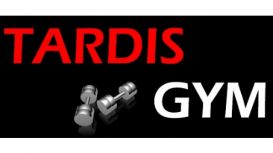 Our gymnasium, established over 50 years ago, is a specialist weight training centre with sought after old fashioned values. We are not a health centre or a sports club but a specialist weight

training centre. Our instructors have over 30 years' experience of weight-training knowledge and tuition and know every member by their first name.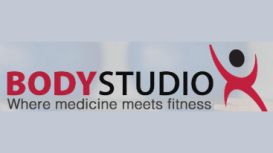 We have acquired our reputation as a club boasting the most experienced team of personal trainers outside London. Pursuing our policy of offering the best possible value for money, state of the art

equipment and a great atmosphere puts this studio above all training venues.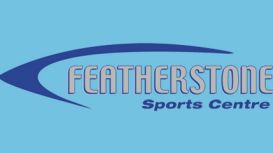 This site aims to give you a clear insight into the range of products and services available at the centre, whether you are a regular gym members, a parent looking for activities for your child or a

couple wishing to play a one off game of Badminton. Thank you for spending the time viewing our website. Please feel free to use the contact us page if you require any further information. We hope you like what you see and we look forward to welcoming you to Featherstone Sports Centre.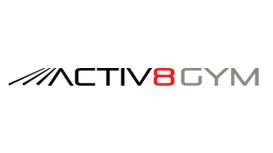 With over ten years of experience in the fitness industry training at most of the top facilities in the world, Activ8 Gym is the place I enjoy to train at the most. Not just for the superior equipment

but also for the results driven environment. Activ8 Gym staff.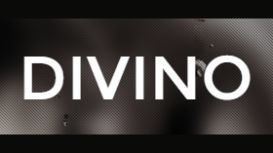 Our rates are competitive enough for you to enjoy all day relaxation and tranquillity on a regular basis at only £20 entrance fee for guys to enjoy all our facilities including free refreshments.

Free from constraints we accommodate naturism from both our fully qualified masseurs and also yourself as option on designated days. Join us at our Spa and get away from the every day toils of work & life, make new friends and generally feel much healthier from the outside and in.