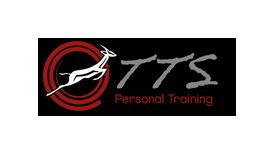 ttspersonaltraining.co.uk
Having a Personal Trainer can be one of the most positive influences in a person's life, so choosing the right trainer, should not be taken lightly, but I do my best to make your choice easy, I have

built a place where people are secure in the knowledge that the training and advice they receive is correct and only has their best in mind. No quick fixes and tall tales, just honest sustainable results with the best support network possible.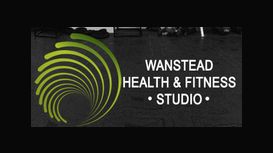 wansteadhealthandfitness.co.uk
We provide the ultimate and unlimited personal training experience. An unequalled standard of personal training supported by a physiotherapy and nutritional team, with the flexibility of being able to

train when it suits you. All of this being available for an affordable monthly fee without being tied into a long term fixed contract.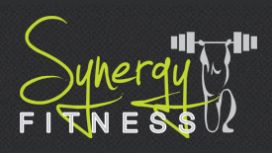 Approximately 10 minutes walk from Fairlop Station (Central Line), Synergy Fitness is easily reached from Central London and The City. By road, Synergy is close to the North Circular, M11 and the A12,

making it ideally situated for anyone living in North-East London.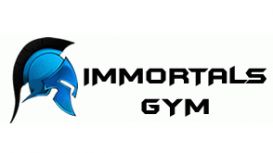 At Immortals gym we offer a complete workout from cardio to competition level body building. We offer state of the art equipment with over 50 different types of machines. Whether you aim for an

athletic physic or body builder's physic you can achieve this at Immortals gym.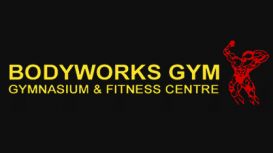 Bodyworks Gym has been helping you get fit since 1985, our male only gym with over 16,000 square feet of equipped space has been making men like yourself reach their fitness objectives with ease.

Whether you're looking to run a marathon, get your body ready for your summer lad's holiday or to bulk up and be as strong as a bear, Bodyworks Gym is the place for you.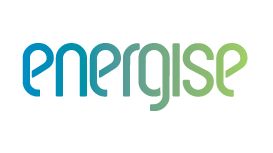 At Energise we are dedicated to promote the health, fitness and wellbeing of women. We have created a safe and secure environment where women can exercise in comfort, have fun and relax with

like-minded people. We like to think we are more than just a gym, as we offer a whole range of services to promote health and wellbeing to our members.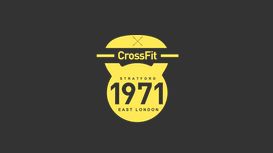 We have the very latest equipment and highly experienced coaches to go with it. Only five minutes' walk from London Stratford Train Station. CrossFit 1971 Stratford is the vision of best friends Dan

Aldridge and Martin Flanagan - Two ex HM Forces Commandos and Army Physical Training Instructors who's passion and attention to detail makes their coaching second to none. We get up everyday and look forward to going to work.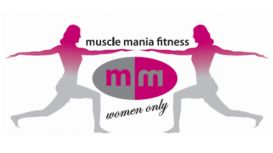 Muscle Mania Fitness (MMF) Women was established on the 2nd April 2013. It is a women-only gym that gives women the opportunity to train and exercise in an open environment. MMF Women boasts a wide

variety of machines, consisting of both cardiovascular and resistance, as well as an array of free weights. Additionally, we also have a power plate, allowing women to shed those calories instantly. MMF Women also run a huge variety of classes in a contemporary studio room, ranging from zumba to pilates.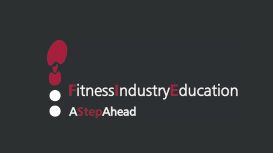 fitnessindustryeducation.com
Complete your Personal Training Courses, Fitness Courses, Pilates Courses, Life Coaching Courses or Aerobics Course with Fitness Industry Education. Our flexible study options integrate easily with

your existing schedule. FIE is the largest provider of online training courses for the fitness industry, and we offer classroom-based options around the country for those who prefer more face-to-face learning. Choose an option that suits your workload and lifestyle.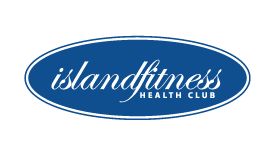 Years ago, when Muscleworks in Bethnal Green began to take off, I had the urge to create another gym, one with more space and facilities. I opened Island Fitness and it quickly became a gym where

anybody could have a great workout and one of the best equipped gyms in Europe. We've never stopped evolving and improving our approach. We've refurbished the Gym, creating more natural lighting, expanding the changing rooms and improving the overall atmosphere.