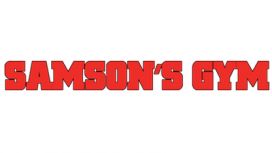 Although there are a number of frilly and clinical Eastleigh & Southampton gyms, one gym has stayed true to it's roots and kept it's character and charm. Samsons Gym has a reputation of being a

hardcore gym, and attracts members from all over Hampshire & Dorset. Boasting an extensive range of hand picked equipment including the likes of Hammer strength, Life Fitness, Nautilus, and Cybex; Our energy, passion and experience in fitness, powerlifting and bodybuilding spans over 25 years.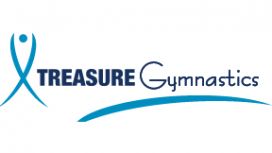 Treasure Gymnastics is an inclusive, friendly club based in Hampshire, which caters to all aspiring gymnasts, no matter what their current level of achievement. We have a carefully structured range of

recreational and development groups, which allows our coaches to nurture talent, establish good, basic skills, and ensures our gymnasts develop their natural abilities amongst peers of a similar level.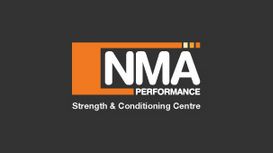 We have experienced the typical health club psyche firsthand and feel that the approach that we use as a company, offers a much greater capacity for results. We all know that people who join a gym

have a very specific goal whether it be weight loss, improved fitness, increased muscle size or training for a specific sport. We focus on the individual and their specific needs throughout the entire journey towards fulfilling their goal.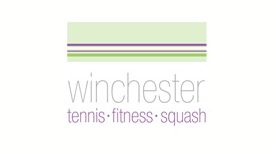 winchesterracquetsandfitness.net
Winchester Racquets and Fitness is regarded as one of the premier clubs in the south. Long established in tennis and squash circles, the addition of comprehensive fitness facilities has made the club

the number one destination for tennis, squash and fitness in Winchester.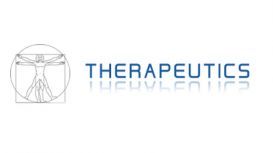 Therapeutics was founded in November 1996 by Kim Waters as a single-handed physiotherapy and sports injury clinic. Since its' inception the business has steadily grown from strength to strength to

its' current multi-disciplinary health and fitness centre.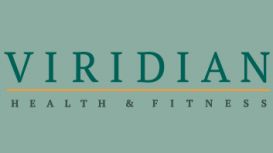 You will always leave the gym feeling pleased that you have trained and know you are progressing towards your goals. If you are thinking about you must do something in the new year, then think again,

remember 'Procrastination is the thief of time' and its ideal if you can get moving on your fitness plans before the Christmas break, that way you can be sure it's only 'the goose that will be getting fat.'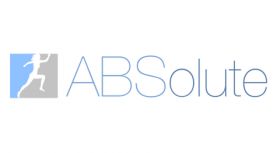 absolutepersonaltraining.co.uk
My name is Abbie Ricketts and I have always had a passion for keeping fit and love to share my knowledge and enthusiasm with others. I am a Level 3 qualified Personal Trainer located in Portsmouth and

the surrounding areas. All my sessions are specifically tailored to your needs and goals within the comfort of your own home. I specialise in core training, cardiovascular exercise, weight loss, muscular toning and nutritional advice.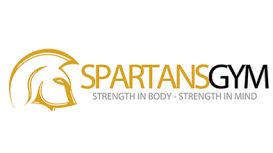 spartansgymsouthampton.co.uk
To be a member of Spartans gym you are saying you are completely committed to training and to personal excellence. This is a place where we rigorously train both body and mind. A gym that from the

moment you step into it you will be amongst like minded people who are prepared to train to their limits.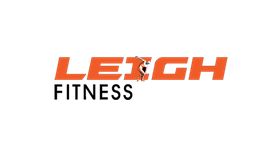 With over 20 years of health and fitness experience Leigh Fitness provides a top quality service at a budget price. Our knowledge and experience comes from personal training, years working in the

supplement industry, competitive bodybuilding and many years working in the fitness industry. With various pricing plans available starting at £5 for a day pass and as little as £19.99 for a monthly membership.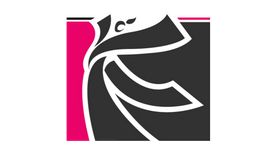 I've been listening to the work of Brené Brown for a few days now, and wanted to pass on the information. Whenever someone is real, by that I mean, when the mask is dropped and that person stands

there in total vulnerability is an example for us all. This is what it means to be authentic, to show up in life without having to excuse parts of ourselves we're uncomfortable with. This is in fact part of being human, we all have these thoughts.