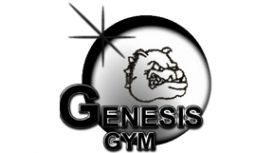 Genesis Gym has been owned by World Champion Powerlifter Dave "Bulldog" Beattie for the last 12 years. Dave's background in physical training started at the age of 13 when he begun comptetititve

weight and power lifting, winning several junior titles. He then joined the Royal Marine Commandos where he served for 12 years taking part in various operations of the Falklands War. After leaving the marines, Dave moved to London and 6 years later opened Genesis Gym in Wembley.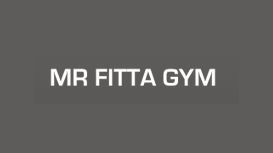 Mr Fitta Gym was first opened in 1976 and over the years has built a reputation for offering a friendly environment where people can escape the day to day stresses of life (even if only for a couple

of hours!) to focus on self development. Whether it is to build muscle, develop 'usable' strength, lose weight or simply get fit, we have the resources to get you there.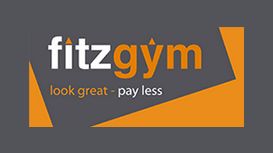 We now have 80 stations of the latest state-of-the-art strength & cardio equipment. Fitz Health Club has a wide range of services available to our customers. Here you can read all about our exclusive

training techniques ranging from UltraSound-Lipo Treatments to Vibration Training. Here at Fitz these are not just exclusive to celebrities and sports stars.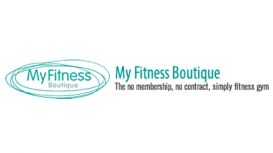 My Fitness Boutique is North London's leading boutique gym offering pay-as-you-go fitness classes. The My Fitness Boutique London gym has over 60 weekly classes including; barre fit, spinning, yoga,

zumba, circuits, boxercise, pump, kettle bells and other great ways to keep fit. No membership, no contract, simply fitness!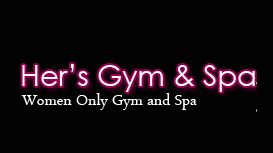 Do you reside in London and are looking for the best women's only gym West London? Come to Hers Gym and Spa, a women only gym situated on Harrow Road, London. Since our establishment in 2009 after

being in the fitness industry for 15 years, we have gradually expanded our operations to become one of the most reputable institutions for women's fitness in London.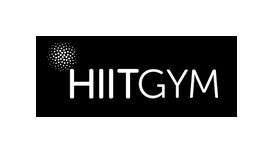 HIIT GYM is a fitness programme which is backed by the science of post-exercise oxygen consumption and proven to give results! No gimmicks or faddy diets. You can expect to burn up to 1000 calories

per session. This programme is all you need to tone, lose weight and get fitter.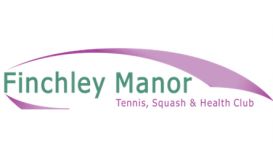 Situated in the London Borough of Barnet, close to Finchley Central Underground and several bus routes, Finchley Manor Tennis Squash & Health Club is one of North London's oldest and finest Tennis &

Squash members' clubs. The club was founded as a Tennis Club in North London in 1881 and then, in the 1960's, two squash courts were built, later increased to four as the squash boom took off.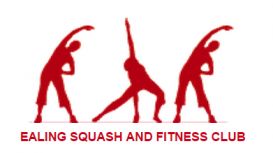 Ealing Squash and Fitness Club is a state of the art health club situated in the heart of Ealing, next to Ealing Broadway tube station. It offers a modern gym with a full range of the latest cardio

and resistance equipment, five squash courts with organised leagues, and a bar and lively social scene. With 2 brand new glass-backed Championship courts, this is one of the south-east's strongest squash clubs, catering for players of all abilities.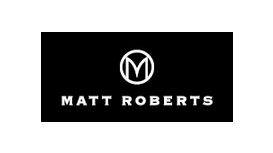 Matt Roberts kick started the personal training phenomenon by launching London's first exclusive one-to-one training centre in Mayfair, in 1995. Three more gyms have opened in prestigious locations.

Today Matt Roberts is one of the world's most recognised fitness experts and has built a multifaceted fitness empire, encompassing training centres, bestselling books and DVDs in over 20 countries, a supplement range and equipment line through ARGOS.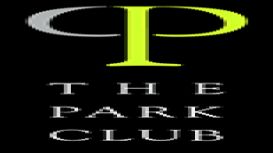 The Hogarth Group is a group of companies operating principally in the health, leisure and construction markets. It is a family company that commenced operating in 1959, when its Chairman first became

principal of his own firm of Chartered Surveyors, specialising in health, leisure and sports developments. The Chiswick site in Airedale Avenue, London W4, was acquired in 1978 and a decision was made to develop the site on country club lines, with health and sports facilities.