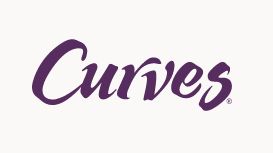 Now you can get the complete solution to weight loss. Only Curves Complete combines the right exercise with the right meal plan and one-on-one coaching to maximize fat loss and rev-up your metabolism.

And as always, you get the support and encouragement of the Curves community to help you reach your goals.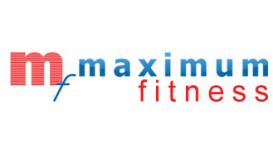 Maximum Fitness is a large exercise centre that occupies ex-factory premises since 1983, sited behind the main row of shops near Tufnell Park tube station (Northern Line) in Fortess Road. The entrance

and our main reception can be found in the shopping parade. Our facilities are second to none, the club never gets too busy, at peak times we have a well co-ordinated and tidy training environment and you will always be able to go through your routine without interruption.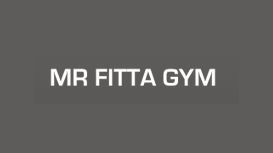 Mr Fitta Gym was first opened in 1976 and over the years has built a reputation for offering a friendly environment where people can escape the day to day stresses of life (even if only for a couple

of hours!) to focus on self development. Whether it is to build muscle, develop 'usable' strength, lose weight or simply get fit, we have the resources to get you there.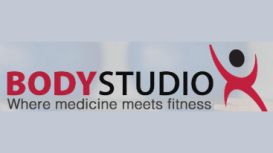 We have acquired our reputation as a club boasting the most experienced team of personal trainers outside London. Pursuing our policy of offering the best possible value for money, state of the art

equipment and a great atmosphere puts this studio above all training venues.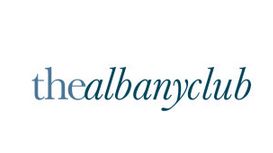 Looking beyond the obvious luxurious setting, which is an oasis of calm in the middle of what can be a bustling city, The Albany Club provides me an opportunity to train at my own pace. The Albany

Club is London's most unique and complete luxury health and fitness centre, located in a converted church near Regents Park. All our regularly updating their knowledge by attending courses and workshops to ensure they are offering the latest techniques.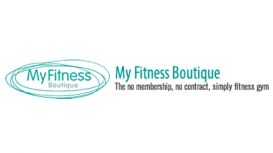 My Fitness Boutique is North London's leading boutique gym offering pay-as-you-go fitness classes. The My Fitness Boutique London gym has over 60 weekly classes including; barre fit, spinning, yoga,

zumba, circuits, boxercise, pump, kettle bells and other great ways to keep fit. No membership, no contract, simply fitness!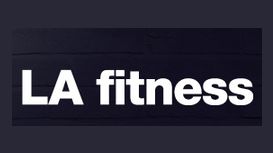 At LA fitness, we like to get to know you and what inspires you, so we can help you achieve your goals. But what about us? If you have any burning questions about who we are, what we stand for, how

you can get in touch or join our team, look no further.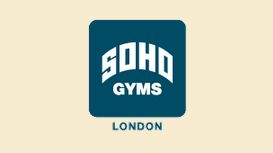 When it comes to health, fitness, wellbeing and working out, we think we've got the balance about right. We're fitness experts who are passionate about results, equipment, and taking the very best

care of your body. But our experience and focus are just half the story. We've never lost our sense of humour, our sense of community, or our appetite for fun too. We started life as the Soho Athletic Club in 1994.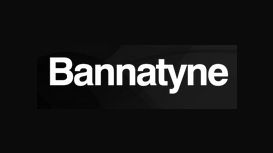 My name is Duncan Bannatyne and I was born 2 February 1949 in Clydebank, Scotland. My business interests include Health Clubs, Hotels, Media, TV, Stage Schools, Property and Transport. I am most

famous for my appearances as a business angel on the BBC programme Dragons' Den. I have written 7 books; Anyone Can Do It sold more than 200,000 copies; Wake Up and Change Your Life quickly entered the Sunday Telegraph top selling books list, as did How to be Smart with Your Money.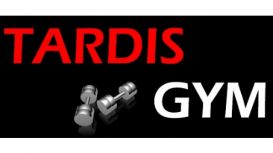 Our gymnasium, established over 50 years ago, is a specialist weight training centre with sought after old fashioned values. We are not a health centre or a sports club but a specialist weight

training centre. Our instructors have over 30 years' experience of weight-training knowledge and tuition and know every member by their first name.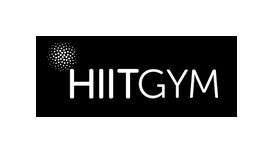 HIIT GYM is a fitness programme which is backed by the science of post-exercise oxygen consumption and proven to give results! No gimmicks or faddy diets. You can expect to burn up to 1000 calories

per session. This programme is all you need to tone, lose weight and get fitter.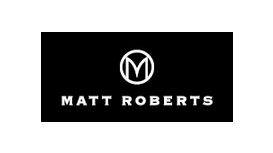 Matt Roberts kick started the personal training phenomenon by launching London's first exclusive one-to-one training centre in Mayfair, in 1995. Three more gyms have opened in prestigious locations.

Today Matt Roberts is one of the world's most recognised fitness experts and has built a multifaceted fitness empire, encompassing training centres, bestselling books and DVDs in over 20 countries, a supplement range and equipment line through ARGOS.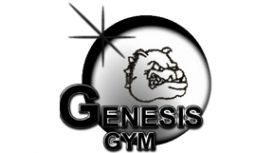 Genesis Gym has been owned by World Champion Powerlifter Dave "Bulldog" Beattie for the last 12 years. Dave's background in physical training started at the age of 13 when he begun comptetititve

weight and power lifting, winning several junior titles. He then joined the Royal Marine Commandos where he served for 12 years taking part in various operations of the Falklands War. After leaving the marines, Dave moved to London and 6 years later opened Genesis Gym in Wembley.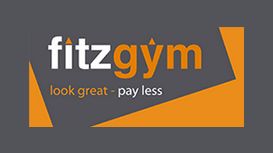 We now have 80 stations of the latest state-of-the-art strength & cardio equipment. Fitz Health Club has a wide range of services available to our customers. Here you can read all about our exclusive

training techniques ranging from UltraSound-Lipo Treatments to Vibration Training. Here at Fitz these are not just exclusive to celebrities and sports stars.