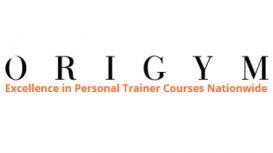 Origym PT Courses is recognised as a trusted education course provider within the UK health and fitness sector. Origym specialising in high quality, cutting edge Personal Trainer Courses as well as Continuous Professional Development (CPD) fitness qualifications. Find out more about Origym PT Courses below.
Origym PT Courses was founded on the principle of elevating both calibre and expertise of personal trainers within the industry. We achieve our principles adopting credible staff and teaching them innovative learning methods. We understand that as Origym PT Courses we have a responsibility to support each and every student. Origym PT Courses support their students from the initial starting point of enrolment to your employment and beyond.
We also believe that our qualifications should be accessible to all. we make our PT courses very affordable to any aspiring fitness professionals. As well as this, each course have flexible interest free payment plans that accompany it. We love developing new methods while learning resources for our students to utilise. These resources include webinars and brand new E-learning manuals.
At Origym we value quality. Quality is always at the forefront of our agenda and we know that your employability depends on it. We give you more than just a certificate in personal training. Origym PT Courses give you the life skills and tools to go further than your graduation day.
---
Services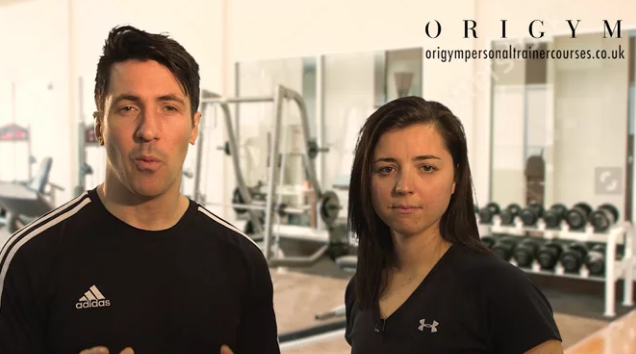 At Origym, we believe that our students should get the best quality courses for the lowest price. This is why our Personal Trainer Courses London, to make all of our students, top quality personal trainers. These courses provide unique insight into the practices of being a personal trainer. Our innovative learning methods will help you achieve this. Origym learning methods balance simplicity with effectiveness, so you leave every lesson with an fresh perspective.
Furthermore, if you have a keen interest in health & fitness and if you enjoy the idea of sharing your passion with like minded individuals, you are in the right place. Being a personal trainer is engaging and fun and our courses reflect this sentiment. Each day of the course will be as different as each day as a personal trainer. We will work on your motivational skills, anatomical knowledge and practical etiquette so you can become a qualified personal trainer.
The process of becoming a personal trainer is fairly simple. Firstly, you will need to acquire a Level 2 gym instructing certificate before advancing onto your Level 3 personal trainer diploma. Once you have this qualification, you can start a very lucrative career in personal training. Personally, I believe that there is not better way to kickstart your career than enrolling on our Personal Trainer Course London. The course in the capital will combine both your fitness instructing qualification with your personal trainer certification. By opting for the combined course package, including our Level 2 and Level 3 course, you will save additional time and money.
Reviews and Ratings
We do not have any reviews about Origym available right now.