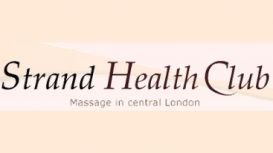 We offer a wide range of Spa treatments, Skin care and Personal Training in the most exclusive location in London. Conveniently situated next to the Savoy Hotel and opposite Covent Garden we offer an

oasis of tranquility in one of the most well known areas for theatres and Opera, directly between Mayfair and the London city business sector.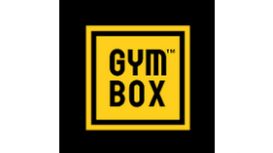 We're not big on rules at Gymbox. We don't believe in pain without pleasure. We don't believe in sweating without a smile. And we don't take ourselves too seriously. But we do take your workout

seriously. Really seriously. That's why everything we do, from the designs of our interiors, to the people we hire, and the classes we invent, have to inspire and excite, energise and ignite.