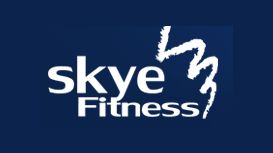 In a world that is often over-stressed and out of balance, the goal of Skye Fitness is to transform the way we think about health, fitness and success in life. We achieve this through personal

training, athletic conditioning, massage & bodywork, life success coaching, nutritional education, on-going support, motivation and accountability. I invite you to be part of the energy of Skye Fitness.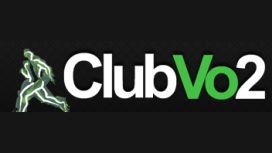 We are different from all other gyms and fitness centre's for the simple fact that we are VO2, we are here for every type of trainer, whether it be general health & wellbeing or a top athlete in

whatever their chosen sport maybe. We don't boast to know it all but we do believe in learning it. We believe in building a proper GYM, a no-nonsense training facility that would set us apart from any other gym in Ulster.