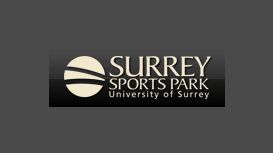 Surrey Sports Park is one of Europe's premier sites for sport, health, wellbeing and leisure. Driven by three key principles of performance, participation and personal development, our vision is to

inspire and support the sporting ambitions of all users, from world class athletes to grassroots beginners.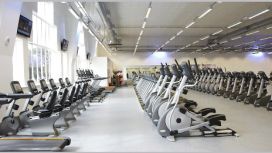 The Planning package is ideal for those that are highly motivated and exercise on a frequent basis. We will design and write a new exercise programme for you every 4-6 weeks to ensure that you stay

focused on achieving your goals as well as have variety in your workout routine.
Welcome to The Activzone Gym, the friendliest gym in Guildford! As our gym is based at Guildford College on Stoke Road we have excellent access to Stoke Park so if you fancy outdoor training as part

of your workout then we have a fantastic resource on our doorstep. If you haven't been to see us before, we are on the ground floor of the five-storey building right opposite the little car park. Pop in and to have a look around.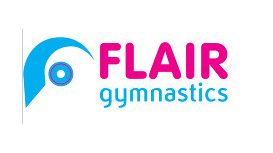 Thanks Flair, Bethany really enjoys Flair and her confidence in herself and her ability to do gymnastics has increased. So thanks to all the team. Katieann really enjoys going to Flair and the coaches

are friendly and make the gymnastics fun for the children. Katieann's confidence has built up over the years since she's been at Flair and they also keep everything safe for the children.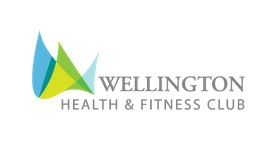 Wellington Health & Fitness Club is a well established leisure facilty that has approximately 2,500 members. The Club is set within the beautiful Wellington College Estate and offers fantastic

opportunities to improve your wellbeing and quality of life. With friendly, professional staff in a healthy sporting but relaxed atmosphere and environment, we hope you will enjoy and benefit from all the Club can offer.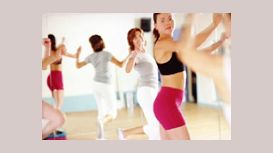 Aqua Roma in Haslemere and Guildford are superb health, fitness and beauty clubs, spa and gyms in Surrey offering limited memberships, great facilities and a friendly atmosphere. Pop in any time for a

look round. Exclusive health clubs and spas with limited memberships providing a more relaxed environment together with superb fitness facilities and inclusive classes.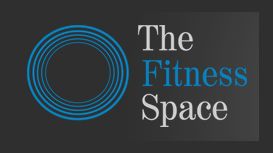 Owned by Olympic and World Championship finalist athlete Tim Benjamin, The Fitness Space, located on Ascot High Street, is a results-oriented club with a friendly atmosphere. Too often people give up

on their fitness goals because of a unsupportive, unfriendly environment. We strive to break down barriers and common misconceptions to exercise in order to get you the results you deserve!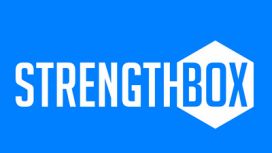 StrengthBox is a bespoke gym that centres all its training around sound intelligent exercise to get all our clients moving, feeling and looking better! We guarantee success with all our clients to

ensure you reach the targets you want by taking all responsibility for your training programmes and nutrition plans.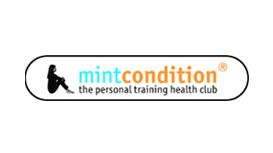 Whatever your fitness goal Mint Condition can help. Our highly trained and experienced personal trainers work with you one-to-one to achieve your best YOU ever! Our unique health club, housed in a

converted barn close to Alton on the Surrey and Hampshire borders, is an ideal retreat for getting fit in a private professional environment. We have vast experience designing fitness programmes to help you achieve those hard to reach goals.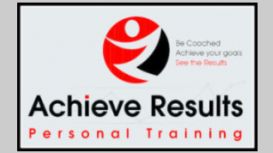 If your aim is to improve yourself through personal training, develop your child or children to reach their full potential or to get the edge in your specific sport then this is the place for you.

That's how confident we are in the services we deliver.