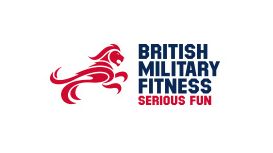 BMF will encourage members to push their limits and help get more out of each work out to become their best. Not only that, but you will also have the opportunity to meet plenty of new faces too. We

provide the expertise and the motivation - you just have to turn up!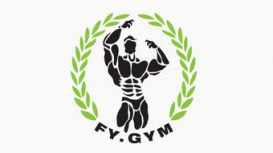 We take pride in looking after the individual needs of our customers, offering tailor made work-out regimes to suit your individual requirements, lessons and dietary advice all free of charge (For

Members & By Appointment Only). Mr Fred Chadwick has over 40 years experience in the fitness industry, having competed and won in many Bodybuilding competitions across the country and in Europe.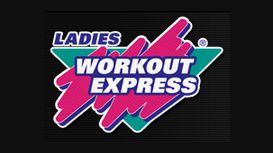 Ladies Workout Express is quite different from traditional gyms. Our equipment is hydraulic, which means you can combine both cardiovascular and strength training in one highly effective 30-minute

workout. So not only will you improve your fitness, but you'll also tone and shape your body. The equipment itself is easy to use which means no avoiding machines because you don't know how to use them! We pride ourselves on the level of support that we give to our members.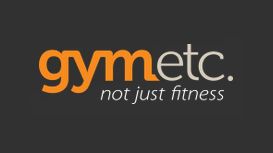 Give your children the best head start in life you possibly can, and help them to stay fit, learn about the benefits of exercise, and enjoy a healthy, balanced lifestyle. At gymetc, we know just how

vital it is to exercise and keep active. If you're tired of the monotony of your regular gym, fed up with the same boring exercise workouts, and just sick and tired of the usual, standard, studios and clubs, then you've come to the right place.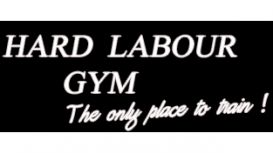 No matter what type of training the individual needs we have the equipment necessary to achieve their personal goals. We have the most efficient heavy duty resistance and plate loaded machines

available today that have been made to our own specification to target the muscle group that we are intending to train. Also, a full range of free weights and cardiovascular equipment. This consists of 2 full sets of dumbells, one rubberised set and one cast set ranging from 2kgs up to 150kgs.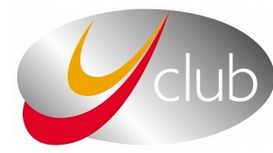 Centrally situated in Castlefield, Manchester's Y Club is the largest and friendliest health club within the city centre. It's a relaxed, non-intimidating environment, where you will fit in whether

you're a rookie, a serious fitness enthusiast - or anything in between. With the range of activities available through your membership you will not find better value for money.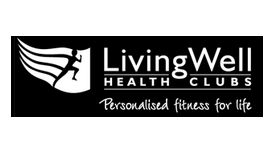 At LivingWell, we're all about you: your goals, your idea of fun, and your health and fitness. From the friendly welcome, to the complimentary towel and toiletries at the end of your workout, you'll

enjoy all the little 'extras' that show we care. What's more, our Personalised fitness for life promise is backed by our unique three-step approach to creating a Personalised Fitness Plan that's tailored just for you.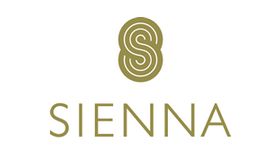 Sienna Spa & Health Club combines a luxurious day spa with excellent leisure and fitness facilities to guarantee that whatever your reason for visiting us, you will find everything you need to achieve

your desired outcome. Whether you attend alone or with friends and family you are assured a welcoming and friendly atmosphere that provides the perfect environment for you to exercise, relax and unwind.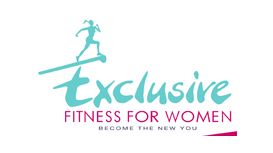 Exclusive Fitness for Women is a member's only health club exclusively for women. Here at Exclusive Fitness for Women we know how difficult and frustrating dieting can be. We promote a healthier

lifestyle through exercise and healthy eating. We will assess your current lifestyle and how we can fit our exercise program around your personal needs.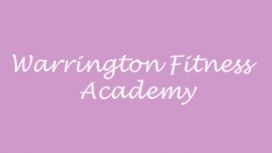 warringtonfitnessacademy.co.uk
The Warrington Bootcamp is one of the fastest growing Fitness Communities in Warrington. We specialise in weight loss for men and women that hate going to the gym. The Bootcamp was developed by Paul

Warburton from the concept of providing a rewarding and exciting exercise experience which focuses solely on his clients needs and goals.