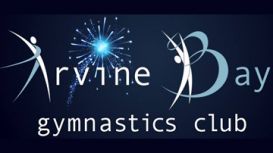 Teamgym is a fast paced, dynamic discipline which involves working as a team in floor routines, tumbling runs and trampette and vault. Freestyle gymnastics is a new dynamic discipline which combines

free-running/parkour, gymnastics, martial arts and tricking.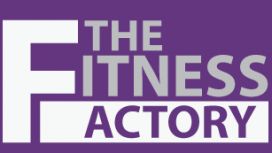 At The Fitness Factory we have created a non intimidating environment with a friendly atmosphere. We are here to motivate and encourage people of all ages, shapes, sizes and fitness levels. Our aim is

to make your exercise experience fun and enjoyable rather than intimidating and competitive, enabling you to achieve realistic fitness goals, a healthy body and overall well-being.
Opened in 2008, we have grown to become one of the largest CrossFit facilities in the United Kingdom, offering dedicated CrossFit classes seven days a week in our custom designed 5,300+ sq ft

gymnasium based in Irvine, North Ayrshire. There you will find everything you require for a challenging and rewarding workout in a friendly environment, the like of which you will probably have never experienced before.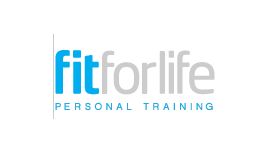 Fitforlife are your partners in all things health, fitness and wellbeing. We understand that achieving your fitness and health goals is about more than exercise and diet - it's about attitude and

support. This is what Fitforlife do best. Working on a one-to-one basis, we encourage and nurture your unique fitness journey. Through tailored exercise and diet plans, our team keep you on track and feeling confident from day one.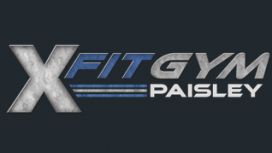 The X-Class - Bootcamp but better! Our several times daily signature class uses fun training methods to get maximum results. Based on the way you naturally move using a combination of cross fit style

equipment and exercises, modified 'strongman' techniques and body weight movements for a constantly changing results focused class suitable for all levels and experience.
You may chose to embark on an exciting martial arts journey or join our fitness gym (pay as you train is available too) or you may wish to get your kid's more active - the choice is yours. Why not

book a Personal Trainer or try a new class - we offer professional advice and a friendly atmosphere & we work as a team, be part of it NOW. Guaranteed Results Our objective is always to deliver the best possible training to you guaranteed and at a price that is affordable.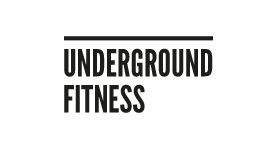 Tony set up Underground Fitness in 2011 with a view to providing high quality personal training services and affordable group fitness. With a decade's worth of experience and a wealth of knowledge he

has helped countless clients achieve incredible and life changing results. From spectacular weight loss to chiseled physiques. As well as a holding a wide range of qualifications, Tony is regarded as one of the most successful trainers within Ayrshire.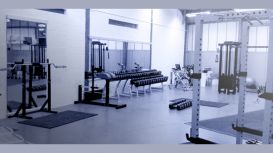 The concept of a gym has been severely warped in recent years through the pursuit of member fees & feeding the desire for the 'quick fix'. We aim to put that right by promoting the one thing a gym

should be about - Results! Clear your mind of all preconceived notions and join us in the pursuit of the Ultimate Physique & Fitness Levels. Located 5mins from Glasgow's West End, now there is a real solution to your Physique & Fitness goals in the West of Scotland.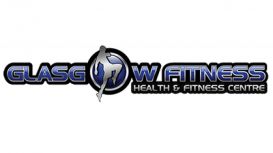 We are Glasgow's hottest new fitness centre and pound for pound one of the best value gyms around. We've combined Scotland's best Boxing & Mixed Martial Arts facilities together with a fully equipped

state of the art Health & Fitness Centre offering a fitness experience like never before. Glasgow Fitness is a truly unique gym with great facilities & a friendly atmosphere. At Glasgow Fitness you will learn how to train like an athlete & as a result your workouts will never be the same!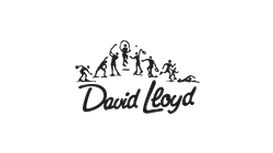 From advice on weight loss, to tips on getting into sport, the David LLoyd Leisure blog is full of inspiration for a healthier lifestyle. Our new High Intensity Interval Training indoor cycling series

offers members an exciting and inspiring programme of group cycling classes.