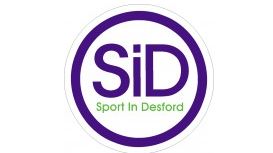 SiD runs 3 football pitches with one a Peckleton Lane and two at the Recreation Ground on Kirkby Road. The 140 strong Desford Junior FC have the FA's prestigious level 2 Chartermark and currently play

at Bosworth Academy. Desford Lawn Tennis Club was formed in 2008, to provide opportunities for everyone in the community to play tennis. The Club provides 3 floodlit courts and we play all the year round. We currently have 50 senior and over 70 junior members, forming more that 14 teams taking part.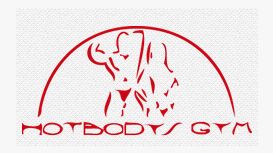 Hotbodys aims to deliver a top class service to all our members. We are based in Leicester with latest fitness equipment to motivate our members to reach their goals. Friendly staff are always

available to give support and advice. Our Members vary from beginners to competitive Body Builders. Hotbodys gym has excellent membership rates with no joining fees.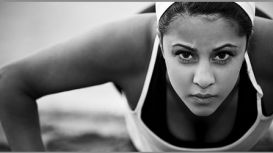 Nutrasure Health and Fitness was founded in 2010 by Leicester based Personal Trainer Sophie Adams. Nutrasure is an innovative health and fitness service that provides clients with the knowledge,

motivation and guidance to make positive long-term lifestyle changes to achieve not only a better self-body image but also a healthier more active life.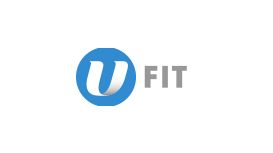 This is a very different "gym", we work smart, using a science-based approach and not hours of meaningless sweat on a machine, for little or no results. Combined with our nutritional help, life

coaching, and support at every step you'll feel different as well as look different.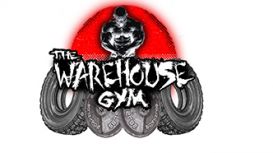 So many of our clients have achieved ALL of these things and more with our results or MONEY BACK guarantee. We see people all the time failing at achieving their ideal body and we do not want that for

you. And with our limited offer of a FREE BODY TRANSFORMATION SUCCESS SESSION results are pretty much guaranteed to succeed. So here at The Warehouse Gym how do we categorically prove to you that what we do is so good?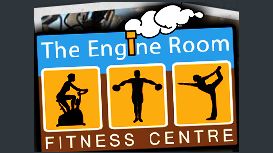 A family run fitness centre and gym established in 1992, clocking up 20 years of experience in the fitness industry. The Engine Room was born out of a passion to educate and provide you with all the

necessary gym and workout facilities to lead to a healthier lifestyle.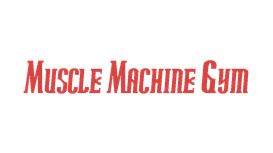 themusclemachinegym.co.uk
Want big arms? Want lean, shredded arms? Then don't make any of these arm training mistakes. Here are 6 great arm training tips for bodybuilders, fitness athletes, sports athletes, and newbies alike.

Forget the myths, stop the mistakes, and train your arms proper! Thinking Biceps are More Important Than Triceps Sorry to break the news.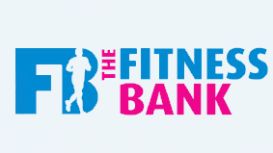 The Fitness Bank is based in South Wigston, Leicester. We take great pride in being one of the friendliest gyms in Leicestershire, giving great value for money. We offer a broad range of low-cost gym

memberships and other services including Personal Training and Corporate Services. New for 2015 we've introduced LT90 to the club.