Greg Glassman, a former gymnast, founded CrossFit, Inc. in 2000. In his years coaching elite athletes, Coach Glassman found that the best way to achieve optimal fitness was not through specialization

but rather through "constantly varied, functional movement, performed at high intensity."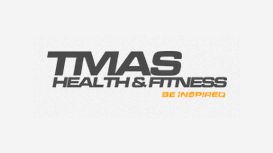 TMAS (The Martial Arts Studio) Aintree and St Helens are not just martial art gyms, they are an experience and a community. The unique facilities allow you to train and be trained in successful

environment promoting great health and fitness principles. New class timetables for 2014 for St Helens and Liverpool out now!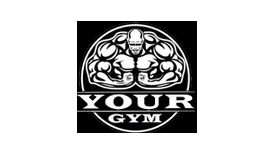 Andrew Degiorgio is the owner of AD BODYTECH and we pride ourselves on being a body building gym, with a cardio area and also an aerobics room where there's Ju Jitsu, Combat Kick Boxing, Grappling

classes for adults and kids. Search Jissen Ju Jitsu on Facebook.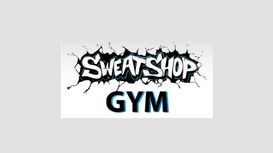 Welcome to Sweatshop Gym we are Conveniently located in the heart of Wigan, Sweatshop Gym provides the latest in cardiovascular and weight-training equipment, as well as fitness classes with a

personal touch you just won't find anywhere else. Whether you're a beginner or a seasoned athlete, our helpful staff are trained to assist you in all aspects of your exercise routine.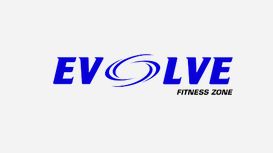 Evolve Fitness Zone are a family orientated gym, focussing on weightloss and helping people achieve their goals. We work within the local community, where we are regularly involved in fundraising,

working with Schools, Cadets and many other organisations.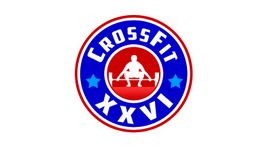 CrossFit XXVI is all about building a thriving community spirit and creating an awesome environment to train in. The staff live and breath fitness, each with our individual specialities and

experience. CrossFit XXVI is a specifically designed CrossFit and Olympic Weightlifting facility and is based just outside the town centre on Richards Street industrial estate.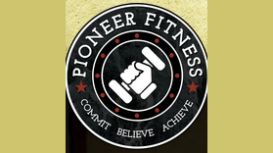 Pioneer Fitness has rapidly expanded and is now training @The Personal training unit Liverpool. The PT UNIT is a top quality personal training and group exercise facility based in Bootle. Our in house

elite personal trainers have all equipment and knowledge necessary to provide the people of Liverpool with every opportunity to achieve their goals, fulfil their dreams and exceed their expectations.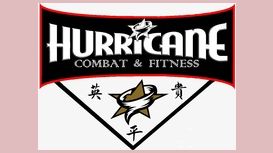 hurricanecombatandfitness.com
We specialise in Kickboxing and Fitness Classes for all ages, levels and abilities. Our knowledge and passion, dedication and determination, means we deliver classes which really are second-to-none.

Our members benefit from a comprehensive and personal service which means they receive greater support in achieving their goals.
Steel Habitat is The Hub of Strength & Athleticism in Liverpool (and now in Manchester too!) We're the "Number-One, No-Nonsense, Results-Driven Gym" in both cities. To take ambitious guys and girls

who have plateaud and make them strong as f*#k, athletic and impressive to look at. Our ethos is to make small, simple, effective changes that will have huge impact on how you look, feel and perform every single day - we call this the minimum effective dose.
Owner Bill Jones (Mr Universe) and his friendly staff are also on hand to welcome new beginners to the gym with tours, workout and diet advice. Whether you are simply looking for better health &

fitness, losing weight or gaining muscle mass, GYM 21 offers something for everyone. GYM 21 is open 7 days per week, 6:30AM - 9PM weekdays and 9AM - 6PM Sat & Sun, including bank holidays and welcomes people with disabilities.