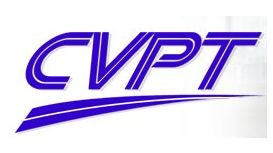 If you are willing to work hard and can commit to a regular training programme, Christian and his team can give you the best personal training in Brighton & Hove. We will put together a programme

specifically geared towards your health and fitness goals.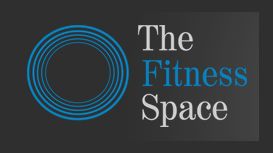 Owned by Olympic and World Championship finalist athlete Tim Benjamin, The Fitness Space, located on Ascot High Street, is a results-oriented club with a friendly atmosphere. Too often people give up

on their fitness goals because of a unsupportive, unfriendly environment. We strive to break down barriers and common misconceptions to exercise in order to get you the results you deserve!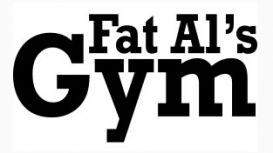 I am a personal trainer, natural bodybuilder, nutritional consultant and fitness columnist. I love training hard it's in my blood. I've been training people for over 10 years and have covered almost

every style of training there is. I spend a lot of my spare time researching training techniques and I like to try them out so I can devise the best plan for my clients.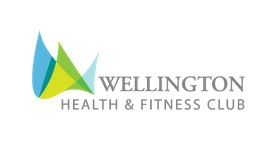 Wellington Health & Fitness Club is a well established leisure facilty that has approximately 2,500 members. The Club is set within the beautiful Wellington College Estate and offers fantastic

opportunities to improve your wellbeing and quality of life. With friendly, professional staff in a healthy sporting but relaxed atmosphere and environment, we hope you will enjoy and benefit from all the Club can offer.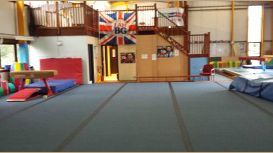 Weybourne Gymnastics Club has been operating for over 30 years. We are a charity run organisation and our aim is to provide a fun and healthy environment for people of all ages to take part in

Gymnastics. We have a yearly Club Championships competition, where all gymnasts are given the opportunity to compete against each other and show their parents what they have acheived!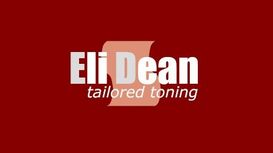 A New Zealander who has lived in the UK for awhile, I've been physically active for many years, my journey into the trainer side of the fitness world began when I decided to make a "must do at least

once in a lifetime" type goal come true. This was to complete a marathon (not that I'd done any running before).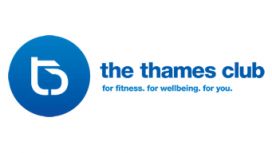 Our wide range of exclusive health facilities, helps you to achieve your health, wellbeing and fitness goals in stylish and comfortable surroundings. We have a dedicated mind and body studio. Over 70

classes per week. Free on-site parking. Comfortable coffee lounge with a fully licensed bar and free wi-fi. A 20m pool with sauna, steam room and Jacuzzi bath. A spacious, state of the art air conditioned gym decked out with technogym equipment, I-pod docks and web-based motivational tools.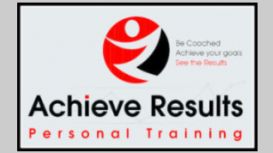 If your aim is to improve yourself through personal training, develop your child or children to reach their full potential or to get the edge in your specific sport then this is the place for you.

That's how confident we are in the services we deliver.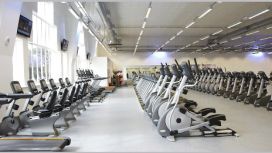 The Planning package is ideal for those that are highly motivated and exercise on a frequent basis. We will design and write a new exercise programme for you every 4-6 weeks to ensure that you stay

focused on achieving your goals as well as have variety in your workout routine.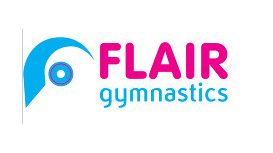 Thanks Flair, Bethany really enjoys Flair and her confidence in herself and her ability to do gymnastics has increased. So thanks to all the team. Katieann really enjoys going to Flair and the coaches

are friendly and make the gymnastics fun for the children. Katieann's confidence has built up over the years since she's been at Flair and they also keep everything safe for the children.