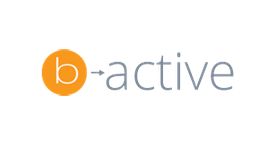 B-Active Health & Fitness Centre is commited to providing a fun, unintimidating facility, fitted with top of the range equipment, run by a caring and attentive team to ensure your time at the gym is

enjoyable and rewarding. We believe we have the best team in the country to help make your experience with us a fantastic one!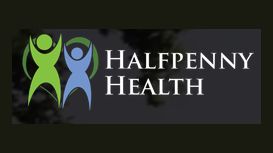 By having Team GB Olympic athletes, Sports Therapists, Pharmacists, Physiotherapists, Exercise Professionals and PGA Golf Professionals all part of the team you are in the hands of experienced and

passionate individuals dedicated to health and fitness for everyone. To ensure the highest standard of health and exercise advice available, this is a health club operated by true health professionals.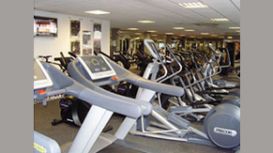 Fortnocks Health Club is one of the leading independent health clubs in the UK offering extensive modern facilities and a motivational service programme. Fortnocks Health Club was established in 1992

and has developed into one of the UK's leading independent health clubs. Committed to excellence Fortnocks has modern facilities and an innovative service programme that differentiates it from similar health clubs.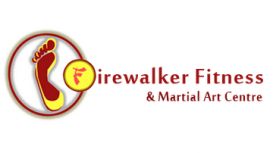 Firewalker Health Club is the home of the best fitness classes in WOLVERHAMPTON! if you are looking for motivation, results and enjoyment we are the place to be! We offer a wide range of activities

from Thai Boxing Classes, Boxing Classes, Spinning Workouts, Functional Training with Kettlebells, Yoga Classes, Zumba Fitness, Kids Thai Classes and more! We have classes for all ages and all levels of fitness.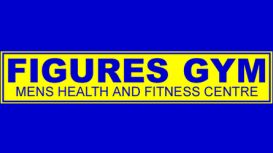 Welcome to the figures gym website - Established in 1992 figures gym is one of the leading health and fitness clubs in the Dudley borough. The focus of the gym is very much weight lifting and cardio

vascular exercise - With an excellent selection of free weights and weight machines, plus running machines, bikes and rowers - We also have a steam room for those of you that just want to relax and sunbeds if you're looking for a nice healthy glow.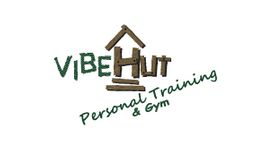 WBVT is an approach to exercise which combines traditional resistance training with a piece of equipment that provides a certain instability making the muscles work harder as they constantly react to

the changes of both the routines and the equipment.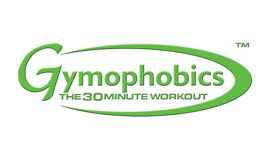 Our unique 30 Minute Workout will strategically work your body from head to toe without any sweating or pain! The specially designed, feminine equipment takes away any fears of difficult machines and

clanging weights! We work against air pressure, which is very easily controlled by you, at the touch of a button.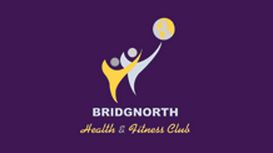 Bridgnorth Health & Fitness Club knows that you don't want to wait around to use equipment which is why we are fully stocked. Whether it's cardio, resistance or weights, we've got everything you need

to get fit and keep healthy! We understand that sometimes if you've not been to a gym before you may find it difficult knowing what you need to help you get fit. Bridgnorth Health & Fitness Club has fantastic personal trainers ready to help you achieve your goals!
We believe in personal service and attention, so you and your programme are continually re-assessed, enabling full development of your goals and aims. BODY WISE instructors are all fully qualified

members of the (register of exercise professionals level 3) so you can be assured they are always on hand to offer the best advice. If you are in need of some extra motivation to achieve your goals, choose one of our excellent Personal Trainers.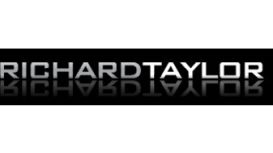 At the Richard Taylor personal training club our primary goal is to help you achieve your goals. To help you improve your health and fitness in a friendly and professional environment. A place where

you can experience a dedicated approach to exercise with your own personal trainer and training plan. The Richard Taylor personal training club has the right training plan for you. Which allows you to exercise when and how you prefer, so you can achieve your health and fitness goals.