We believe that exercise, healthy eating and a positive mental attitude are the foundations of emotional and physical wellbeing. Our personal approach to health and fitness is aimed at helping people

integrate all aspects of wellness into their lives in a way that is unique to each one and in line with personal needs and aspirations.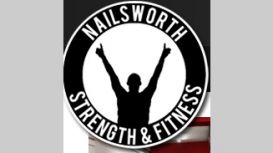 Nailsworth Strength and Fitness utilises full-body resistance exercises and cardiovascular training to create fit and strong individuals - who look, feel and move better. We use barbells, dumbbells,

medicine balls, kettlebells, resistance bands, suspension trainers (TRX) and bodyweight exercises to provide challenging workouts with specific goals in mind. Please see the About section to learn more about the trainers.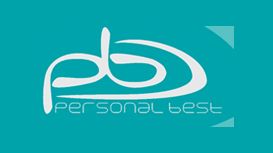 The Personal Best Studio is an integrated healthcare practice and one to one personal training studio. Established in April 2001, the studio is dedicated to helping as many people as possible to

achieve and maintain their optimum level of health and fitness. At Personal Best, we recognise that great health is not just about taking a few exercise classes or working out in the gym!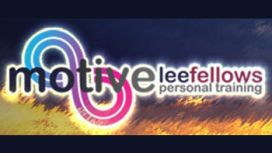 99% of the people that have trained with me have found the exercise fun, rewarding and have achieved their goals (just ask them)! I aim to address this issue and resolve it for all my clients. What I

have learnt to do over the past 18 months is to create a product which suits all budgets, helps to improve client retention to their training and is fun! 80% of the people who attend the programme continue to do so, therefore there is no 'drop off' from their exercise.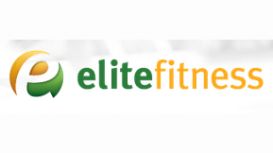 The team behind Elite Fitness collectively has over 20 years experience in the fitness industry and knows exactly what a good gym needs in terms of quality and range of equipment. We pride ourselves

on our customer service and personal approach - to us you're more than just a number. We appreciate that everyone is different in terms of goals and experience; that's why we equip our gyms with a wide range of equipment to suit everyone and don't do group inductions.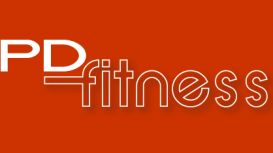 Come and join us at PDFitness and take advantage of some superb spring membership deals. Indulge in exercise at PDFitness! Whatever your target is, we are here to help you reach your goals! Call today

for more information and why not take advantage of 7 days of completely free exercise with help and guidance from our fully qualified team of personal trainers. Our fantastic gym is based in the heart of Malmesbury.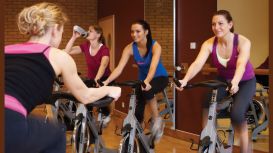 Swimfit is a programme designed to help you achieve your health and fitness goals through swimming. Feel comfortable and at ease here. With a great, social atmosphere and friendly staff as committed

to your long term goals as you are. Whether it's fitness, relaxation or wellbeing, we'll help you find your true Spirit.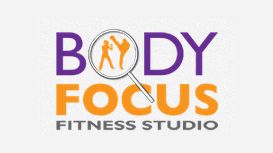 Body Focus is a gym with a difference. There is no signup fee, no membership fee and there is no hard sell; we're a friendly bunch. The team can provide you the path to a healthy lifestyle with

excellent results. You can attend our classes, or for a more personal experience with maximum results try our 1-on-1 plans. The Body Focus team are all fully qualified and have been in the fitness industry for many years.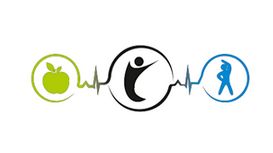 With an award winning weights room and a cardio suite that is out of this world, we have an outside training area tailored for crossfit and more. From the moment you join Precision Gym, you'll

discover we're so much more than any other gym. You'll make new friends, be inspired by our team of World class Personal Trainers, Physiotherapists and Nutritionists. All our new joiners recieve a full fitness assessment, health screening and a training program tailored to their goals.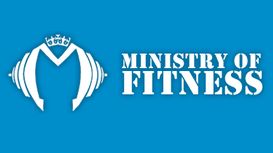 Don't think that we are just for bodybuilders, in fact the majority of our members are not bodybuilders but they all care about their training. The vast majority of our members are people that are

serious about keeping fit and looking good. We have invested in some of the best weight training equipment that is available and this is used daily by every member to fit whatever programme they are training for.