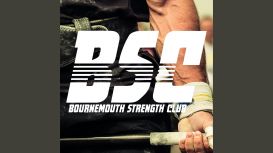 180 degrees are the leading and most established weight loss body transformation specialists in Poole, Bournemouth and across Dorset. Since our creation in 2010 we have helped over 500 clients rapidly transform their bodies, their confidence and their lives.
180 degrees has thrived due to our unique customer service, phenomenal results and our state-of-the-art gyms, which are the best-equipped private gyms in the area. We have delicately crafted an expert team of trainers, nutritionists and physiotherapists to offer you the best and most relevant help and support available in all areas of your health and fitness.
---
Services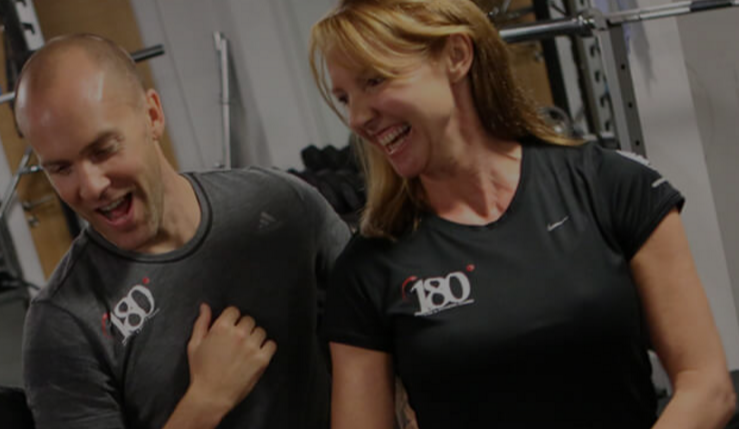 180 Transformation program:

This is a physique program for men and women to get stronger, get leaner and finally achieve a lean, toned body. This is primarily focused to those closer to their end goal who want to radically transform their shape. We focus heavily on developing more toned legs and glutes, stronger chests, back, toned arms and reducing belly fat and getting flatter firmer visible abs.

Sessions: Mon, Tues, Thurs and Fri.

Times: 0700 or 1900.
Strength Club:

This is a Strength and Conditioning Club for Men and Women who have lost their way and are bored with their Training Routine and Fed up of not seeing the results they deserve. If that sounds like you then I know you used to be fitter, stronger and more in shape than you are now. We bring the best of Strength Training and Conditioning into a Powerful Training program that will revolutionise how you look, how you feel and you'll see your strength sky rocket.

Sessions: Wed 1700 – 2000 and Sat 0700 – 1200.



Reviews and Ratings
We do not have any reviews about 180 Degrees Health Clubs available right now.