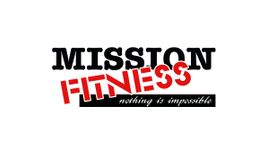 Cybex's line of cross trainers, The Arc Trainer, is scientifically tested to be gentler on your joints, . This Technogym EXCITE Top provides cardiovascular upper body training for athletes, and for

everyone else. We have just installed new range of Pulse Fitness Evolve resistance machines with wheelchair access. The 'Evolve' strength range from Pulse is recognised as leading the way in strength training equipment, renowned for elegant design, biomechanical efficiency and inclusive fitness.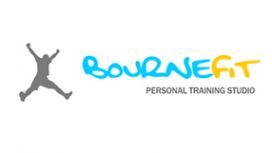 The essence of everything we teach with an emphasis on good fitness and nutrition for life. Much of what we can improve on is simple so we offer fitness and nutrition programs to fit in with you and

have the maximum impact on your health and fitness. At BourneFit Personal Training Studio we offer intelligent fitness solutions and a fresh thinking, well equipped alternative to the gym.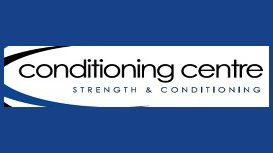 Our brand new programme is the best group programme we offer for those who need to get results. For only £97/month you will get the most effective training in the best environment available. If you

want to become a beast then this is the programme for you.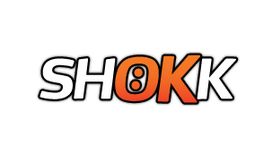 SHOKK Gym provides the ultimate workout experience, inspiring fitness fans of all ages to stay in shape. Open 7 days a week we boast modern facilities and specialist instructors, all geared towards

helping you achieve your own fitness goals. Whether it's shedding weight, improving stamina or simply burning off pent-up energy, SHOKK Gym is the perfect environment in which to fulfil personal targets.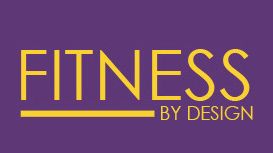 For those who are serious about achieving long term results Fitness By Design has everything you need. Established in September 2001 by Colin Fricker, the current owner, the club has seen amazing

results with hundreds of members and has expanded its facilities extensively and is now regarded as the premier fitness facility in North Dorset.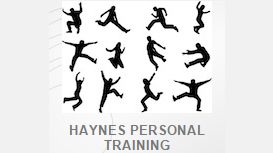 Having been a practising barrister for several years I have undergone a radical change to become an advanced personal trainer. Sport and exercise has however always been an important part of my life

and I was a competitive gymnast and ballet dancer from an early age up to attending university to read law. I am also an advanced skier and have competed in two marathons.
I'll get you enjoying regular exercise and eating normal, healthy food. By choosing your personal trainer in Bournemouth, you'll lose weight and feel better at the same time! Through healthy eating,

you can expect to lose about 1 - 2 pounds per week. Within a month, if you're committed and prepared to make changes, you could lose 3/4 of a stone. How much weight you can lose through healthy eating and normal exercise is dependant on many factors.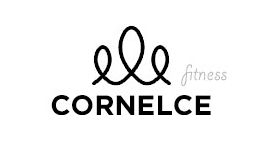 I'm Cornel Ene, the creator and loving owner of this website! With an implanted drive to succeed and a growing thirst to learn, my love for fitness began from a young age. Conversely, after

completing higher education, my interest for computers was also strongly maturing, leading me to study about it at university.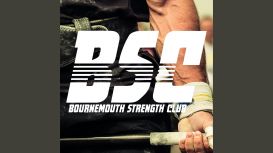 Strength and conditioning focused gym, World champion coaches in both powerlifting and olympic lifting. Join us if you're looking to improve strength, athletic performance, getting leaner, mobility

and nutrition.