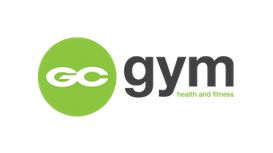 GC Gym's very own Badminton world champion Rebecca Pantaney is preparing to take the Falkland Island Team and St Helena Team who she coaches to the Commonwealth Games in Glasgow this weekend, which

start on 23rd July. Widely regarded as the fastest racquet sport in the world, with shuttles travelling at more than 300km/h, Badminton will feature on all 11 days of the Games programme.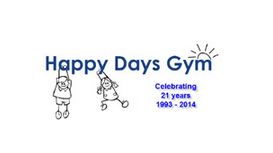 For more than 21 years Happy Days have been building children's confidence by teaching Gymnastics and Movement skills in a Fun, Safe and Happy environment. The owner and head coach Lisa has been

involved in Gymnastics from an early age, is a British Gymnastics Association (BGA) qualified coach in both Pre School and General Gymnastics and has coached many children both in the UK and abroad and represented Great Britain in the 1991 World Gymnaestrada and is also a mum.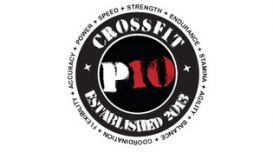 Crossfit P10 was established in 2013 with the clear intention to provide high quality training, programming and coaching to Cheltenham and the surrounding area. Crossfit P10 is a family owned facility

which promotes a welcoming community of hardworking people who value the pursuit of fitness. We encourage and give the average person and the elite athlete alike, the opportunity to do exceptional things.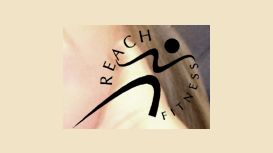 We cater for everyone from complete beginner to elite athlete. We have the most highly trained staff you'll ever find, coupled with the very latest state of the art equipment. Whenever we're open

we'll have a fully qualified personal trainer on hand to help you out with any advice or assistance you might need. We really want our members to reach their goals, and enjoy doing it! And what's unique about all our classes is that the cost is included in your membership fee; yes, even Pilates!
Sport has always been a large part of my life, not a day goes by that does not involve sport in some form. Whether it is supporting, competing, training or conditioning, I enjoy every aspect. Whilst

declaring a passion for the physical side, I also have an interest in the science behind the sport and fitness industry. Learning how to get the most out of any specific individual has become a particular strength of mine.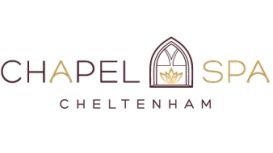 With our own Chapel Spa treatments range, using our branded body oils and combining these with the incredibly active Organic product range - Eminence, we offer a range of treatments which provides

excellent results, whether this is to have some 'chill out time' reducing your stress levels, helping with a body or skin concern improving self-happiness or popping in for some maintenance beauty treatments to help create self-confidence.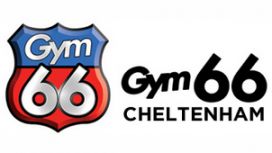 Our dedicated team will be on hand to offer advice & encouragement on the way to reaching your targets, either personally or in a group environment. We offer private sessions with our highly educated

personal trainers who will provide tailor made schedules for you to achieve your goals in the best way we possibly can. Gym66 treats all members as valuable athletes & welcomes you all into our unique and friendly community.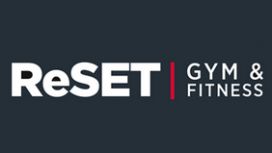 W e are a boutique personal training gym that specialises in 1 to 1 and small group training. We have an array of options to suit all types of requirements and bank balances. If you, like many of our

clients, have always struggled with motivation and are fed up with the continuous battle with your health and weight then we are the place for you. Our services range from our popular ladies only fit / boot camps right through to our exclusive 1 to 1 Re-Shape Personal Training packages.