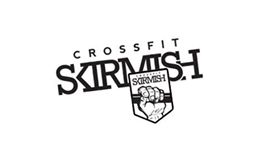 Our membership also includes great conditioning classes including Spin, Insanity, Kettlebells & Circuits. We are also home to CrossFit Skirmish, a brilliant CrossFit Box with over 40 WODs per week,

Open Box, Olympic Lifting Club and Energy Gym membership part of your membership. We are based at Boroughmuir Rugby Club with unlimited free parking, an onsite cafe and our own in-house and online shop - making Energy Gym & CrossFit Skirmish the only serious fitness destination you should consider.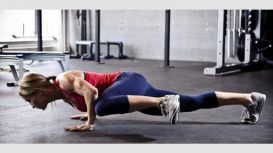 Purposeful exercise is about exercising for your specific goals whilst correcting any muscle imbalances and mobility issues you may have. This enables our clients to improve their health-related

fitness and quality of life whilst reducing the risk of injury and disease. The individualised exercise programmes provided for our clients are a fundamental component of the personal training service provided.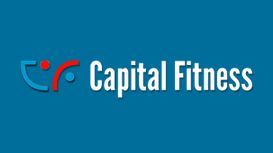 Perfectly placed on the west of Edinburgh, Capital Fitness is one of Edinburgh's most popular leisure clubs. Ajoined to Edinburgh Capital Hotel the club members have access to FREE parking. Why not

become a member of Capital Fitness and you can enjoy all the benefits that show you we care? You'll love our relaxed and sociable club atmosphere, although we take your well being seriously, with our personalised fitness for life promise!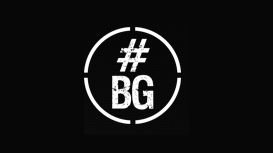 My name is Robert Clark some know me as Hashtag others as Rob, or Bob. I live in Edinburgh, Scotland and I am the leader of an underground garage gym revolution that is going on at #BOBSGARAGE. I was

in hospital for 2 weeks and the doctor said I was lucky to be alive, in fact if it wasn't for having such a strong heart any normal person would have died. She was amazed I had ran a 8mile night run just the weekend before.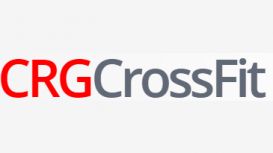 CrossFit is a strength and conditioning programme designed for everyone regardless of age and current fitness level. When you apply effort towards the training and follow some basic dietary principles

you cannot fail to get fitter, faster and stronger. The programme uses weights, kettlebells, medicine balls, tyres, sledgehammers and bodyweight exercises, which are constantly varied in order to make sure you are ready for any challenge that life may throw at you.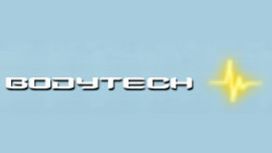 Body Tech is run by Pete McLellan, an experienced fitness instructor. It is dedicated to providing a flexible and personal fitness training service in Edinburgh and the East of Scotland. The training

is flexible to your needs; you decide the frequency, time of day and where you prefer to work out. Most clients find a one hour session, once a week, in the comfort of their own home is sufficient to keep them feeling fit and healthy.