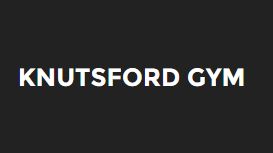 The journey of Knutsford Gym started well before its 2014 opening. Growing up in Knutsford, one of our founders Jimmy Irlam was a keen sportsman but always struggled to find a gym to progress his

fitness. This was due to the lack of equipment in any gym or health club around Knutsford. Jimmy signed as a professional rugby player for Sale Sharks in 2008 but was forced to retire from the sport early after shoulder surgery.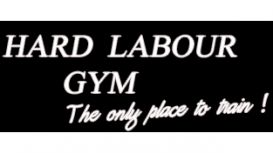 No matter what type of training the individual needs we have the equipment necessary to achieve their personal goals. We have the most efficient heavy duty resistance and plate loaded machines

available today that have been made to our own specification to target the muscle group that we are intending to train. Also, a full range of free weights and cardiovascular equipment. This consists of 2 full sets of dumbells, one rubberised set and one cast set ranging from 2kgs up to 150kgs.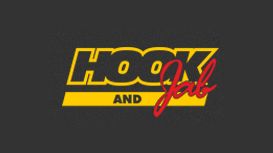 Hook & Jab Boxing & Fitness Centre in Warrington have been providing facilities and training for boxers since 1998. The well equipped boxing and fitness gyms have a friendly and welcoming atmosphere

with professional male and female staff who instil a training ethic in all members which ensures that people who come to Hook & Jab get fit and stay fit.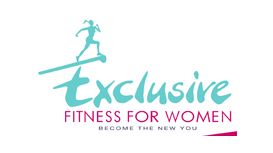 Exclusive Fitness for Women is a member's only health club exclusively for women. Here at Exclusive Fitness for Women we know how difficult and frustrating dieting can be. We promote a healthier

lifestyle through exercise and healthy eating. We will assess your current lifestyle and how we can fit our exercise program around your personal needs.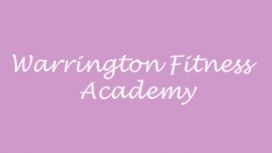 warringtonfitnessacademy.co.uk
The Warrington Bootcamp is one of the fastest growing Fitness Communities in Warrington. We specialise in weight loss for men and women that hate going to the gym. The Bootcamp was developed by Paul

Warburton from the concept of providing a rewarding and exciting exercise experience which focuses solely on his clients needs and goals.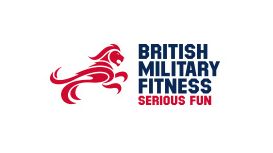 BMF will encourage members to push their limits and help get more out of each work out to become their best. Not only that, but you will also have the opportunity to meet plenty of new faces too. We

provide the expertise and the motivation - you just have to turn up!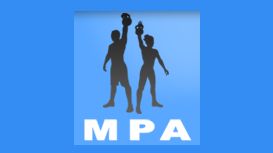 Paul has worked as a fitness and strength & conditioning coach for more than ten years, helping the general population through to Olympic athlete. As a Movement Performance Academy Master Trainer of

Kettlebell Instructors he primarily focuses on intensive, functional training using his experience, knowledge and raw passion to create the athlete in everyone he meets. Do what you've always done and you'll get what you've always got.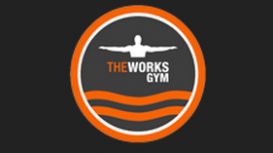 We've a personal trainer for everyone at the Works Gym. Ruth Blake specialises in getting ladies into shape and nutrition. Mike Almond is an all-round fitness guru and Andy Morrison will make you

sweat like never before. The Works Gym is delighted to have teamed up with Mid Cheshire's hottest young personal trainer Mike Almond who specialises in fitness for life with sustainability.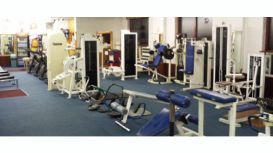 1st Class is a family owned business 100% committed to helping you achieve the fitness results you want; both the separate Ladies and Men's gym rooms have a friendly and relaxed atmosphere and are

well equipped with treadmills, rowers, cardio and weight machines. We want you to feel at home straight away, all potential members are invited to look around before they join.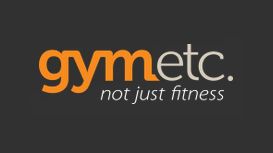 Give your children the best head start in life you possibly can, and help them to stay fit, learn about the benefits of exercise, and enjoy a healthy, balanced lifestyle. At gymetc, we know just how

vital it is to exercise and keep active. If you're tired of the monotony of your regular gym, fed up with the same boring exercise workouts, and just sick and tired of the usual, standard, studios and clubs, then you've come to the right place.