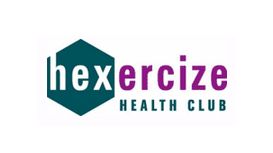 Please remember to sign in if you are using the Health Club outside of normal working hours. This is very important for your own safety. Qualified associates can provide a wide range of additional

services from spray tanning and manicures to raki and hot rock treatments. On or off site, evening and weekend appointments available.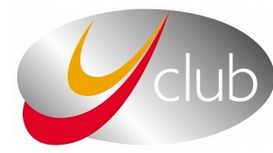 Centrally situated in Castlefield, Manchester's Y Club is the largest and friendliest health club within the city centre. It's a relaxed, non-intimidating environment, where you will fit in whether

you're a rookie, a serious fitness enthusiast - or anything in between. With the range of activities available through your membership you will not find better value for money.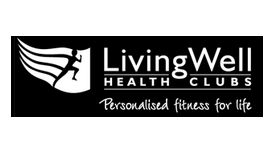 At LivingWell, we're all about you: your goals, your idea of fun, and your health and fitness. From the friendly welcome, to the complimentary towel and toiletries at the end of your workout, you'll

enjoy all the little 'extras' that show we care. What's more, our Personalised fitness for life promise is backed by our unique three-step approach to creating a Personalised Fitness Plan that's tailored just for you.
Nu Spa Manchester in the heart of the city centre welcomes you to a haven of peace and tranquillity, a sensory retreat in which to unwind and begin the journey towards total wellbeing. Enjoy full use

of the fitness suite, heated pool, sauna and steam room. Nu Spa Manchester can offer luxurious Dermalogica treatments of your choice, spa days or spa breaks with hotel accommodation and breakfast. The perfect urban oasis!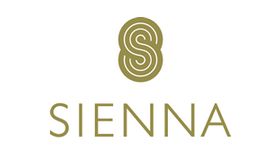 Sienna Spa & Health Club combines a luxurious day spa with excellent leisure and fitness facilities to guarantee that whatever your reason for visiting us, you will find everything you need to achieve

your desired outcome. Whether you attend alone or with friends and family you are assured a welcoming and friendly atmosphere that provides the perfect environment for you to exercise, relax and unwind.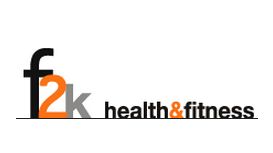 Our facility is situated in the heart of Didsbury in Manchester. It's equipped with state of the art training equipment and offers a private, clean, and secure environment to train in. Our

comprehensive and unrivalled level of service provides our clients with all the tools needed to enhance their quality of life, motivate, increase energy levels and achieve health & fitness goals.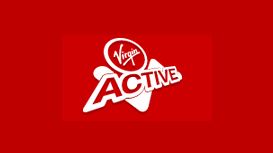 We like active. It's no secret, the clue is in the name. But guess what, we know keeping active isn't easy. We all get stuck. We all repeat the same old thing. We all drop off, forget or just take a

duvet day. But we believe the secret to keeping active is to keep exploring; if you're always discovering, you'll never stay still.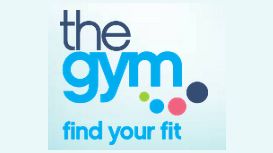 We're not like other gyms. We won't tie you into a contract. Or charge you a fortune every month. That's because we believe that fitness should be accessible to everybody - regardless of shape, size,

fitness level, background or attitude. So make yourself at home and take a look around.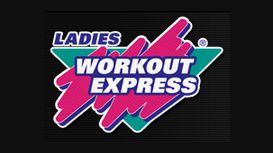 Ladies Workout Express is quite different from traditional gyms. Our equipment is hydraulic, which means you can combine both cardiovascular and strength training in one highly effective 30-minute

workout. So not only will you improve your fitness, but you'll also tone and shape your body. The equipment itself is easy to use which means no avoiding machines because you don't know how to use them! We pride ourselves on the level of support that we give to our members.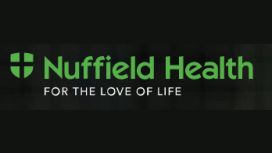 Your health is at the centre of everything we do. Whether you need prevention or cure, are looking to run your first mile or your first marathon, we want to work with you to ensure your health allows

you to lead the life you want. As a not-for-profit business we reinvest all profit in our gyms, medical centres, hospitals and our expert staff.