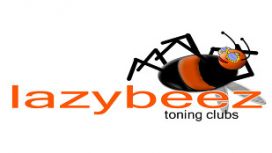 Many people find conventional gyms intimidating, and if you are not happy with your figure, a conventional gym full of toned bodies is the last place you want to be. You will love the VIP attention

and the unique Shapemaster power assisted exercise circuit that takes just 30 minutes per session. Most of all you will love the results, inch loss, weight loss, feeling great.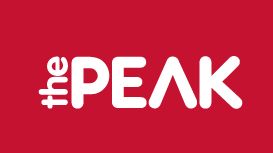 Stirling Sports Village at Forthside Way, is the biggest single development for sport and leisure in Stirling for over 30 years with an investment of £27.3 million funded by Stirling Council and

sportscotland. The PEAK is the brand new indoor complex at the heart of the Stirling Sports Village, which already boasts third generation (3G) outdoor football, rugby and hockey pitches. The PEAK - the indoor complex at the Sports Village, is managed and programmed by Active Stirling.