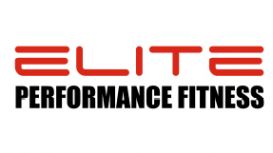 eliteperformance-fitness.co.uk
Elite Performance Fitness is a unique get results gym specialising in weight loss and body transformations. They not only provide the most innovative environment to train in but also a fun approach to

fitness, which people of all ages and abilities can excel and attain results like never before. Elite Performance Fitness also offers BioSignature Modulation which is a cutting-edge, non-invasive fat loss and wellness program developed by world renowned strength coach Charles Poliquin.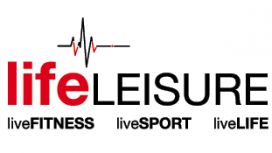 Transport firm Belle Vue Manchester is adding its muscle to a campaign which encourages Stockport youngsters to be more active. 68 year old grandmother and spring chicken, Avril from Bramhall still

works part time for Life Leisure and continues to change the lives of many adults. The inaugural Manchester Para-Bench competition held at Life Leisure's Houldsworth Village attracted a large entry with two of GB's top powerlifters competing for titles.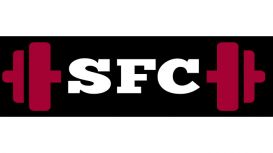 The majority of traditional gyms and health centres have hundreds of members who don't even attend. They then have a large percentage that attend sporadically and are confused as to why they don't

seem to be getting the results they deserve. It is incredibly difficult to motivate yourself on your own and with little instruction beyond your initial gym induction you can quickly lose focus and at worst give up all together.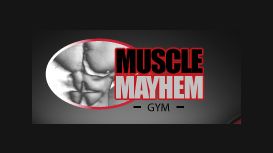 Bodybuilding is a way of life; a means of making progress through hard work, proper diet control and post-workout recovery. It is a 24/7 activity which develops mental commitment as well as body size

and condition and leads to increasing self-respect.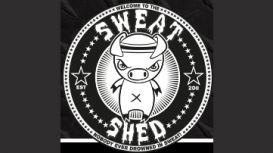 The Sweat Shed is an independent gym in Manchester established in 2011. We operate in a converted industrial unit, purpose built to perfectly compliment the way we train. You won't find an atmosphere

as encouraging and uplifting anywhere else. Our Coaches and other clients aren't concerned by your ability, for us it's all about your attitude. If you want to work hard and are serious about improving, then you are exactly what we want around here!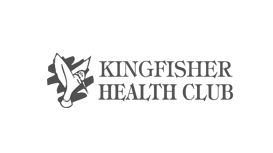 We are a family run Health Club owned by Julie and Alan Marsh who are involved in the daily running of the business. Our ethos for the club is to ensure that each member benefits from a high level of

customer service and is looked after by our dedicated friendly team. We are continually looking to improve our members experience by our ongoing commitment to re-invest in the facilities and to raise standards even higher.