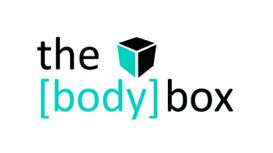 mypersonaltrainerbanbridge.co.uk
Are your efforts to get fitter and healthier inconsistent? Do you go through phases of being really focused and then fall off the wagon and it all goes out of the window? Do you find it hard to stick

to a healthy diet? Do you dislike what you see when you look in the mirror? Is the body you inhabit a long way from the one you'd really like to have? Does what you look like on the outside not match what you feel on the inside? Do you find it hard to fit enough exercise into your busy schedule?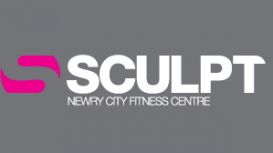 Sculpt is an exclusive fitness centre based on the outskirts of Newry, owned and managed by high caliber professionals. Our aim is to provide the highest quality facilities and personal service to men

and women. Sculpt provides a range of unisex classes with limited class numbers for your comfort in spacious, air cooled studios. We are easily accessible from all main thoroughfares are provide free outside parking.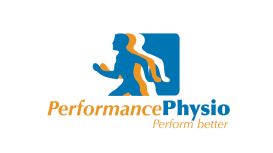 performancephysioni.co.uk
Yoga is an ancient hollistic discipline originating in India which promotes physical, mental and spiritual well being. Yoga is suitable for a wide range of people as the postures and breathing

exercises are non competitive with everyone progressing according to their own level of ability.