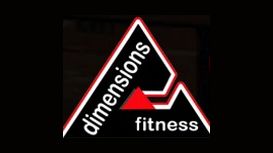 Dimensions Fitness is an independently owned, family run club. Owned and managed by Julia Farestvedt and Kirkland Hay, our clubs have been operating for over 20 years. Julia and Kirkland are

passionate about health related fitness and both still regularly teach fitness classes. In addition to Dimensions Gym in Poynters Road, Luton we still have our original club, La Phyzz Dance & Fitness Studios in High Town, Luton and members are welcome to attend classes at either venue.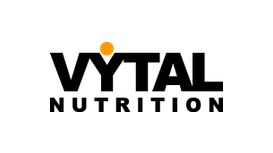 BASIC, HONEST, EFFECTIVE At Vytal Nutrition we produce a range of products that clear all the confusion with sports nutrition products to keep it basic, honest and effective. All Vytal Nutrition

products consist of natural ingredients that have been proven to work for the job that they are allocated to do. There are no fancy ingredients that are usually non effective except for marketing purposes, chemicals that your body doesn't need but you pay extra for.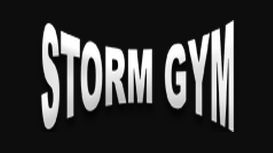 Welcome to STORM GYM, Luton's 1st and only Full time Mixed Martial Arts Center with Fitness Gym. We offer structured classes for all age groups, kids 4-10, juniors 11-17 and adults. All classes are

split into beginners, intermediate and advanced/fighter classes and are designed to improve fitness, general well being as well as discipline and respect.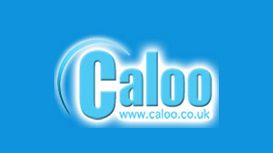 We have installed hundreds of play and fitness facilities throughout the UK and specialise in play equipment for schools and play equipment for parish councils and outdoor gym for schools and outdoor

gym for councils which offers robust and vandal resistant solutions. Due to client driven requests, we have added outdoor table tennis tables to our product range as they are a great way to get communities of all ages interacting and playing outside.
The Gym Works is renowned for it's functional training equipment and exceptional free weights area. Backed by the Fitness Knowledge of our Head Personal Trainer and Gym Manager Angie Lunnon, she will

use her Personal Training, Kick Boxing, Core Stability and Strength and conditioning knowledge to help all members old and new to reach their goals in the safest, most effective way possible. If you wish to contact us by email please use the Contact Form below and we will get back to you shortly.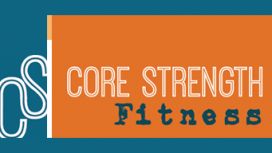 At Core Strength we provide a welcoming, friendly and un-intimidating environment to ensure that your visit is fun and enjoyable but also brings you a step nearer to your goal. At Core Strength we

provide the best opportunity for you to Train, Develop and Grow in health and fitness within a welcoming and non-threatening training environment.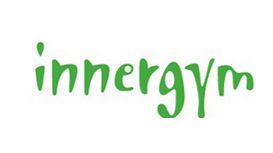 Adrienne Barnes is the driving force behind Innergym and over the last five years has established the Innergym brand and reputation by providing her personal training clients with innovative classes

that are totally focussed on their training need, their body and their lifestyle. Adrienne's maturity allows her to offer a less intimidating and more realistic approach to the business of fitness, giving her a real edge when it comes to understanding clients' needs.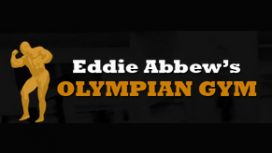 Formerly Marlowes Fitness Centre, Olympian Gym was acquired by none other than the British Number One bodybuilder and qualified nurse, Eddie Abbew. Eddie is one of less than twenty British

bodybuilders who have met the exceptionally high standards to qualify for and compete at the prestigious, Mr Olympia, since it started in the 1960′s. In fact, he is the last British male bodybuilder to compete at the open Mr Olympia in 2007 in Las Vegas.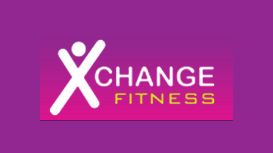 With our new lucky dip memberships you could receive as much as 50% off your membership for up to 1 year. Join today and see how lucky you will be! Our spacious, fully air conditioned fitness studio

is equipped with a sound system. We also have a sprung floor which is available for private hire. If you run fitness classes, a martial arts club or a dance troupe then this is the perfect space for you.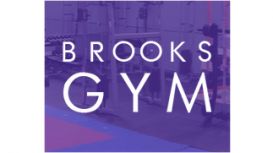 Just a short walk from Hitchin train station, we are the only gym in the area and surrounding to be open 24 hours a day, 7 days a week for all your fitness needs. We understand that not everyone works

a 9-5 and we have opened up our gym to cater for everyones lifestyles.