What is CrossFit? CrossFit is a functional training programme universally scalable, meaning anyone of any fitness level can take part. We specialise in not specialise meaning our fitness is well

rounded, consisting of cardio, strength and gymnastics. Our gym is very different we have no fancy machines instead we use barbells, kettlebells, bodyweight movements, ropes and cardio equipment to create the best fitness programme, that make's you the strongest, fastest and fittest you have ever been!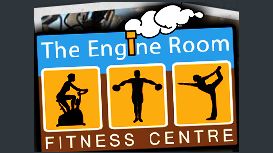 A family run fitness centre and gym established in 1992, clocking up 20 years of experience in the fitness industry. The Engine Room was born out of a passion to educate and provide you with all the

necessary gym and workout facilities to lead to a healthier lifestyle.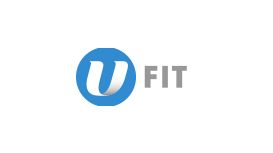 This is a very different "gym", we work smart, using a science-based approach and not hours of meaningless sweat on a machine, for little or no results. Combined with our nutritional help, life

coaching, and support at every step you'll feel different as well as look different.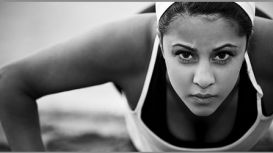 Nutrasure Health and Fitness was founded in 2010 by Leicester based Personal Trainer Sophie Adams. Nutrasure is an innovative health and fitness service that provides clients with the knowledge,

motivation and guidance to make positive long-term lifestyle changes to achieve not only a better self-body image but also a healthier more active life.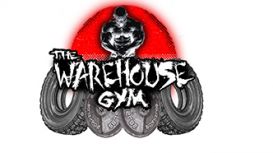 So many of our clients have achieved ALL of these things and more with our results or MONEY BACK guarantee. We see people all the time failing at achieving their ideal body and we do not want that for

you. And with our limited offer of a FREE BODY TRANSFORMATION SUCCESS SESSION results are pretty much guaranteed to succeed. So here at The Warehouse Gym how do we categorically prove to you that what we do is so good?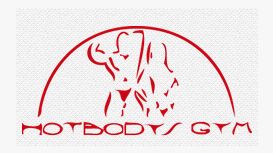 Hotbodys aims to deliver a top class service to all our members. We are based in Leicester with latest fitness equipment to motivate our members to reach their goals. Friendly staff are always

available to give support and advice. Our Members vary from beginners to competitive Body Builders. Hotbodys gym has excellent membership rates with no joining fees.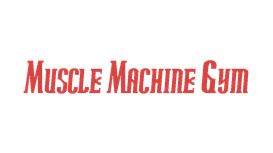 themusclemachinegym.co.uk
Want big arms? Want lean, shredded arms? Then don't make any of these arm training mistakes. Here are 6 great arm training tips for bodybuilders, fitness athletes, sports athletes, and newbies alike.

Forget the myths, stop the mistakes, and train your arms proper! Thinking Biceps are More Important Than Triceps Sorry to break the news.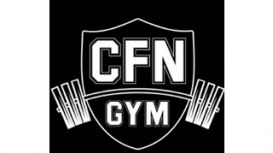 CFN Gym is the first and only Real hardcore training facility in Clifton. Here you will progress above and beyond what you previously thought possible with free help and advice from a qualified

personal trainer. Why go to an average commercial gym when you don't want an average body? There is only so much you can do in a commercial gym with basic weights. You will reach a barrier, but we will help you smash through that barrier and you WILL continue to grow.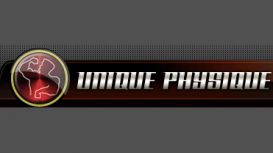 Looking for a bodybuilding gym or a fitness gym in Leicester? Unique Physique Gym Leicester which is situated in Wigston opened in October 1992. Unique Physique bodybuilding gym Leicester continues to

expand year on year, making improvements to facilities and investing in new, state of the art equipment. We listen to our members comments and requests and as such have responded by opening an hour earlier through the week. 9am-9pm.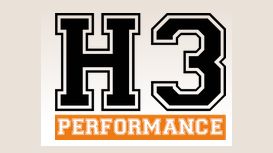 H3 Performance is a fitness facility unlike any other currently in Nottingham. Located a short walk from Nottingham's city centre, we provide a custom built 6,000 sq ft facility designed to satisfy

the diverse needs of all our members. From the untrained beginner, to the professional athlete, we achieve results while simultaneously providing a unique community spirit in our facility.