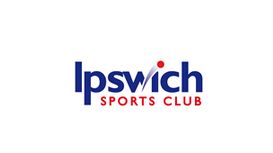 Ipswich Sports Club has excellent sporting, leisure and social facilities situated in a convenient location close to the town centre, to the west side of Ipswich in Henley Road. We are a private

members club and have developed our own sporting and social community since being established in 1870.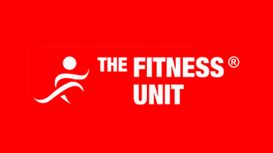 At The Fitness Unit you will be constantly motivated by one of our Personal trainers either in a class or on a one to one basis. We are always there to motivate you to get the best out you every time

you train. After your initial Fitness Assessment to establish your needs and goals we will recommend the most appropriate trainer, classes and services to enable you to reach those goals in the quickest time possible and ensure that the training is suitable for your needs.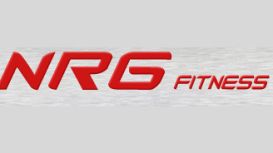 We are an independent gym located in Stowmarket on Creeting Road West, behind Stowmarket Train Station. We offer a wide range of facilities including a fully equipped gym, multiple studios and

friendly qualified instructors. We provide a range of fun and enjoyable classes that can help to achieve your goals by burning calories, toning and improving fitness levels.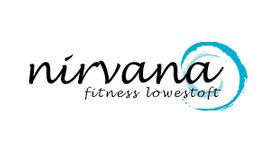 Nirvana fitness is a gym based in Lowestoft that not only offers an excellent range of leisure facilities, from a fully-equipped gym, pool and spa facilities. Nirvana Fitness Gym also has a wide range

of classes including The Zumba Fitness System, (See Timetable for available classes), Aqua Fit, and a wide range of Martial Arts Classes.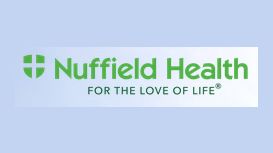 The club is equipped with the very latest Cybex equipment and offers a full range of group exercise classes from Pilates to Spinning. Membership also includes use of the Squash, Badminton and outdoor

Tennis courts. Discounted opening memberships have now sold out, however full price memberships are available in person at the club.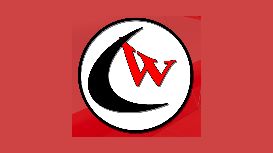 The club was formed in 1976 at the Harris Middle School by current Director's John Pawsey and Colin Price. Once the Club moved to Benjamin Britten High School in the early eighties, at the request of

the Head of PE, Waveney Gym Club was able to increase it's number of sessions, capacity and standard of gymnastics. With a membership of approximately one hundred gymnasts, the Club produced County, Regional and National Squad members.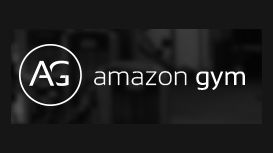 As we are an education facility our staff's education is forever ongoing as they learn new skills and training styles to keep up with the ever changing industry. All of our fitness trainers are

trained to a minimum of Level 3 Personal Trainer, ensuring that we deliver the very best training.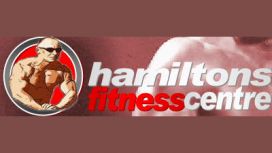 Although we have been known for over twenty years as Colchester's finest strength and conditioning gym, don't forget that we have a full cardio floor with steppers, runners, rowers, bikes and

cross-trainers. If you are serious about your training, then we are the gym that will get you there. Hamiltons is run by friendly staff who are dedicated and professionally trained, keeping up-to-date with latest information and research.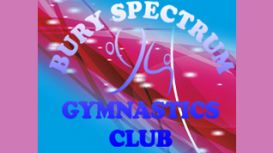 Bury Spectrum Gymnastics Club is a registered member of both British Gymnastics and Eastern Counties Gymnastics Association and has achieved Sport England Club Mark and British Gymnastics Gym Mark

accreditation. The aim of the club is to provide a safe, effective and friendly environment in which the members can participate in gymnastics, trampolining, and other activities, under the guidance of our qualified coaches.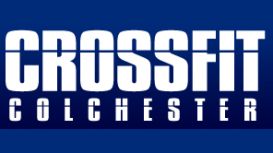 Functional movement involves real world situations, a great example of this is to perform an exercise called a squat, which represents standing up, how else could you get off the toilet.? Or an

exercise called a Deadlift, how else would you pick this week's grocery shopping up.?