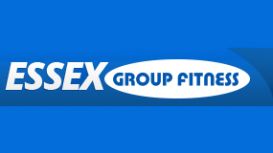 Our Small Group Personal Training sessions are designed to provide you with the motivation, enjoyment and results that will get you the body you want. This is done by using a variety of group personal

training methods in a fun, non-intimidating atmosphere.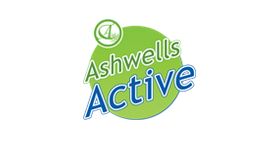 Whether you want to burn some calories or simply relax in our spa area, the fitness facilities at Ashwells are sure to satisfy your requirements. Why not work out in the gym, go for a swim in our

heated outdoor pool, have a massage in our spa, then relax in the beautiful surroundings of the Brentwood, Essex countryside.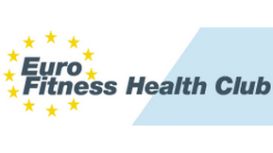 Here at Eurofitness, our primary objective is to provide you with a Premier Heath Club with affordable prices, offering a new level of excellence when it comes to customer service and providing real

world results to all of our valued members. We believe is really listening to your needs and setting clear, attainable goals to enable you to lead a happier, healthier lifestyle. Established in 1995 by Rob Gregory, Eurofitness has been supplying many corporate health clubs.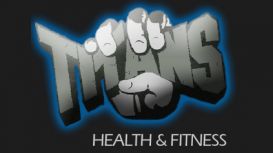 Titans Health and Fitness is a bodybuilding and fitness gym based in Rayleigh, Essex. Staffed by experienced personal trainers and owned and run by bodybuilding competitor Chris Jones, Titans Gym

caters to both recreational lifters and competitive athletes of all levels and aspirations.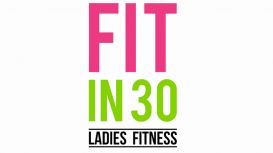 30 minutes, three times a week is all it takes. No waiting for machines, just join the circuit and off you go. Your workout will be fun and fly by as the high energy music and all-women atmosphere

drive you along. We also have great circuit coaches who are there to help and support you. They can help you set fitness and weight loss goals and make you feel welcome and at ease. You'll soon be a FIT IN 30 veteran wondering why you did not join us sooner.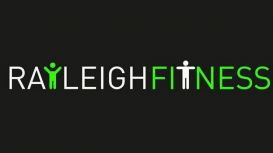 Rayleigh Fitness is a unique gym experience to say the least. It all began several years ago when Head P.T. Piers began to train people out of a wooden shed at the end of his garden for free! As we

know most big gyms can make you feel a bit lost, sometimes a little aimless. This is why at Rayleigh Fitness we are always at hand for advice, even when your not at the gym, just give a call.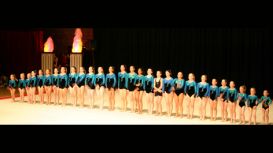 Following outstanding performances at the London Festival of Gymnastics the club has been selected to represent Great Britain at the 2011 World Gymnaestrada in Lausanne, Switzerland. For more

information please leave a message for Carrie Bywater on 01992 564564 (Sports Centre reception) or send us an email.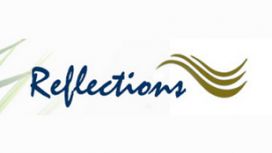 Reflections is situated within the grounds of Pontlands Park, just 5 minutes from Chelmsford town centre 1 1/2 miles from the park and ride and 2 minutes from the A12 in a peaceful corner of Great

Baddow. Our facilities and Memberships offer something for everyone, whether you're looking for somewhere to relax with friends, swim with your children (from 3 months) or get some me time before and after work. Our friendly and experienced team look forward to seeing you soon.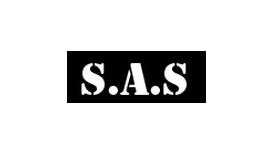 Back to basics, we offer everything you need to get into shape without the full fat cappuccino, steam room and Feng shui decor to distract you from the reason you're here! S.A.S GYM prides itself on

getting results, where gym users of all abilities workout side by side in a friendly, helpful atmosphere. We can take you from that all too often "nervous" first time gym experience into becoming a regular, confident long- term gym user.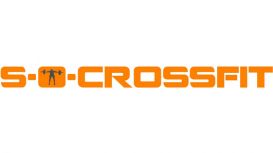 We are the FIRST and ONLYaffiliated CrossFit gym in the Southend and surrounding areas. We are unlike any other gym, bootcamp or personal trainer. We pride ourself on focusing our efforts on offering

specialised and professional coaching using the CrossFit methodology paired with many other methods. This is all done In the spirit of what CrossFit is and that is community. No matter who you are, how old, how different, you will always be welcome, supported and pushed by everyone around you.