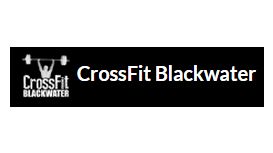 CrossFit Blackwater is Witham's premier strength and conditioning gym, providing small group exercise classes and personal training. CrossFit is 'the sport of fitness', designed to continuously

improve your fitness so that your everyday life gets easier and so you can be more awesome at everything.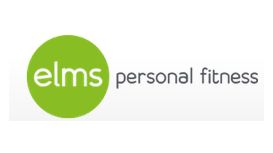 Are you a hard working, motivated individual that wants to earn up to £60,000 p.a running your own group personal training gym franchise? The Elms Fitness Concept is an exciting group personal

training & weight loss gym franchise opportunity that will give you a successful and rewarding career in the fitness industry earning you a good return on your investment.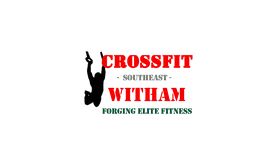 CrossFit takes the best out of other sports and blends it into one to work on all areas of fitness and produce great results. It uses functional movements which are natural for the human body. It is

also very fun and sociable as workouts are done in small classes that are fully coached. It can be adapted to your level of fitness, so is open to athletes as well as beginners: all of which will see great results.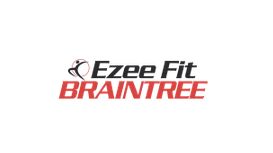 Combining our specialist skillsets and passion for fitness the workouts we have created are fun, engaging and can be enjoyed by people of all fitness levels. As each session is tailored towards your

needs, abilities and goals, you can be sure you are getting a workout that is effective from start to finish. Whether you want to lose weight, tone up, build muscle, learn specialist skills or you just need some exercise in your life, Eezeefit are here to help.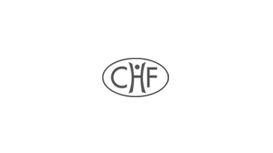 Our team of fitness experts take your fitness personally - and guarantee they'll help achieve the results you want. We'll look at your motivations, help you set goals and guide you on a journey to

improve health, fitness and change the way you feel about yourself.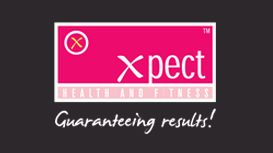 Xpect is a family friendly, member's only health club, based in Braintree Essex. We offer a variety of facilities including a large main gym, separate free weight gym, three dedicated studios offering

over 70 classes weekly and a fully indoor heated swimming pool with health suite area. For our members who are parents, we offer a busy Crèche, allowing you to exercise in the knowledge your child is being looked after.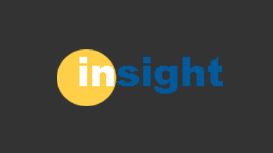 Insight Leisure is a successful family run company with a long track record of delivering high quality service to its customers. We currently operate a members only Health & Fitness Club,

incorporating personal training and beauty therapists. We are also actively seeking further sites suitable to add to our health club portfolio. Our new online store supplying an extensive range of fitness and multi sport products and clothing is also due to be launched later this year.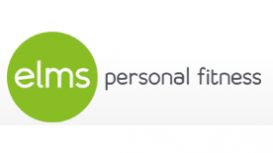 Welcome to Elms Personal Fitness, the ultimate group personal training and weight loss concept. The Elms Fitness Concept is a workout like no other, each session is taken by fully qualified Elms

Personal Trainers and are designed to provide you with motivation, enjoyment, results and accountability that in time will get you the body you want. This is done by using a variety of training methods in a fun, non-intimidating atmosphere.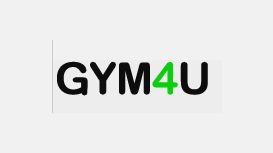 The facility, formally know as Aerobic Mad has a comprehensive gym, which in February 2005 was renamed GYM4U. The GYM4U Studio Programme offers a timetable of a variety of classes for group fitness

participants for all ages, both men and women, no matter what their fitness level.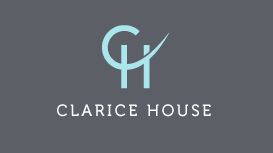 However you choose to relax, Clarice House is the perfect retreat. Conveniently located, and easy to get to, our classic country houses in parkland settings offer a unique ambience, worlds apart from

everyday concerns. They each have an exclusive Health and Fitness Club, Day Spa and Health and Beauty Salons, including a Hair Salon at Ipswich.