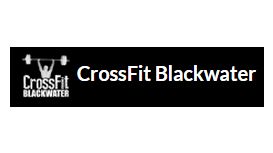 CrossFit Blackwater is Witham's premier strength and conditioning gym, providing small group exercise classes and personal training. CrossFit is 'the sport of fitness', designed to continuously

improve your fitness so that your everyday life gets easier and so you can be more awesome at everything.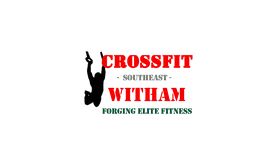 CrossFit takes the best out of other sports and blends it into one to work on all areas of fitness and produce great results. It uses functional movements which are natural for the human body. It is

also very fun and sociable as workouts are done in small classes that are fully coached. It can be adapted to your level of fitness, so is open to athletes as well as beginners: all of which will see great results.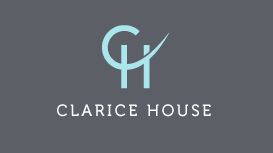 However you choose to relax, Clarice House is the perfect retreat. Conveniently located, and easy to get to, our classic country houses in parkland settings offer a unique ambience, worlds apart from

everyday concerns. They each have an exclusive Health and Fitness Club, Day Spa and Health and Beauty Salons, including a Hair Salon at Ipswich.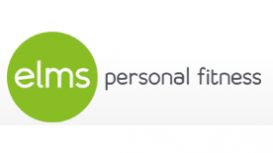 Welcome to Elms Personal Fitness, the ultimate group personal training and weight loss concept. The Elms Fitness Concept is a workout like no other, each session is taken by fully qualified Elms

Personal Trainers and are designed to provide you with motivation, enjoyment, results and accountability that in time will get you the body you want. This is done by using a variety of training methods in a fun, non-intimidating atmosphere.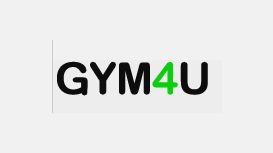 The facility, formally know as Aerobic Mad has a comprehensive gym, which in February 2005 was renamed GYM4U. The GYM4U Studio Programme offers a timetable of a variety of classes for group fitness

participants for all ages, both men and women, no matter what their fitness level.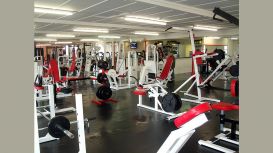 Old Ironworks Gym Maldon Essex offers you a Bodybuilding Gym Free Weights, Machines, Cardio Equipment including Treadmills, Cross Trainers, and Rowers & Bikes. A tanning room with stand-up Sunbed.

Boxing & MMA tuition available at the Old Ironworks Gym Maldon Essex a large PT area complete with Bags Two Gyms in One. You are welcome to A Free First Workout Pay As You Go Gym Old Ironworks Gym Maldon Essex nearby to Chelmsford is The Friendliest Gym In Maldon Essex.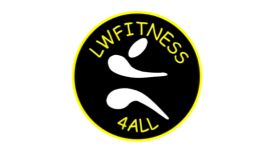 There is a vibrant community of people: a group of men and women of all ages, from all walks of life, and with many different goals. There are people just starting their fitness journeys, people who

have had injuries and people battling illnesses, marathon runners, and even boxers training for tournaments - everyone is in it together. The most striking part is how encouraging and supportive they are of each other's goals.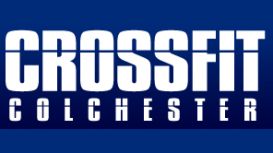 Functional movement involves real world situations, a great example of this is to perform an exercise called a squat, which represents standing up, how else could you get off the toilet.? Or an

exercise called a Deadlift, how else would you pick this week's grocery shopping up.?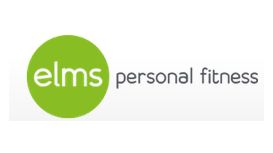 Are you a hard working, motivated individual that wants to earn up to £60,000 p.a running your own group personal training gym franchise? The Elms Fitness Concept is an exciting group personal

training & weight loss gym franchise opportunity that will give you a successful and rewarding career in the fitness industry earning you a good return on your investment.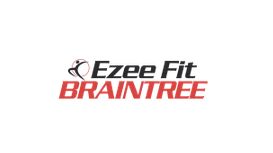 Combining our specialist skillsets and passion for fitness the workouts we have created are fun, engaging and can be enjoyed by people of all fitness levels. As each session is tailored towards your

needs, abilities and goals, you can be sure you are getting a workout that is effective from start to finish. Whether you want to lose weight, tone up, build muscle, learn specialist skills or you just need some exercise in your life, Eezeefit are here to help.