Recommended Health Clubs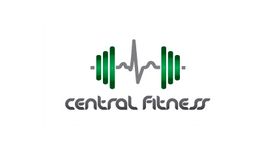 After training together for around four years Lee and Matt decided to collaborate on a gym after becoming disheartened with what was offered by other facilities. The aim was to create a friendly

training environment where men and women can train effectively and efficiently without all the nonsense frills of the large health club chains and their inexperienced personal trainers.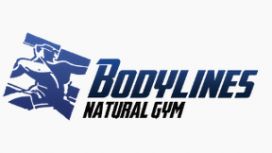 bodylinesnaturalgym.co.uk
Established in 1988, BODYLINES NATURAL GYM is the longest running gym in the Leeds area. Over the years, the gym has changed hands a number of times, but has never lost it's sense of continuity or

community, with many current members having trained at Bodylines since 1988. Throughout its history, Bodylines has undergone many small and evolutionary changes, however our philosophy remains the same: To provide a clean, steroid-free environment for effective weight training & fitness.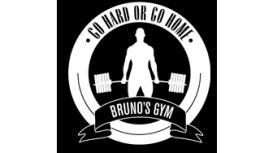 We offer a FREE week trial to all newcomers. This is a no obligation offer where you can use our facilities totally free of charge for a whole week just to see if you like it. Who says you don't get

anything for FREE! Simply print out the pass and hand in at the gym to qualify. Alternatively show our staff this image on your smart phone.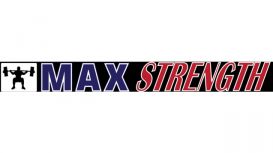 Small group personal training with qualified coaches to make sure you are doing the "right stuff". We don't do "one size fits all repetitive classes" - your gym session will be tailored to your goals.

Specialist facility for Strongman Training for everyone from competitive strongman to those simply wanting to mix up their training. We have a full range of equipment including atlas stones, yokes, logs and farmer walk handles.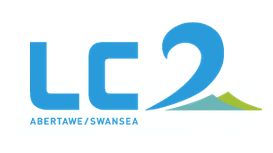 Welcome to The LC Swansea, home to Wales' biggest indoor Waterpark, Swansea's most state-of-the-art gym and now the most visited paid for attraction in Wales for the 6th year running. The two-storey

gym boasts over 180 Technogym stations along with breath-taking views over the City of Swansea. Great value membership includes over 130 fitness classes and a new Synrgy 360 programme plus many added benefits. The Spa@LC offers a tranquil setting to recharge those batteries.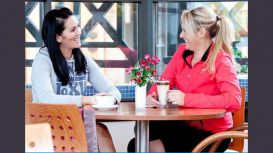 The Picture of Health Club will be closed for annual maintenance from Sunday 28th June at 4pm and re-open at 4pm on Friday 3rd July. We are sorry for the inconvenience. Join the state-of-the-art

Picture of Health Club & Spa at BEST WESTERN PLUS Keavil House Hotel and you'll find that keeping fit and trim has become a pleasure.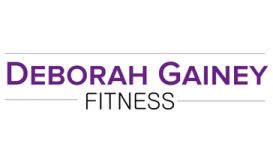 Deborah Gainey is a fully trained personal trainer and fitness instructor offering carefully planned fitness classes and one-to-one personal training in an exclusive East Yorkshire setting. Fully

insured and accredited as a Registered Exercise Professional (REPS), Deborah offers a variety of aqua sessions including Hydro Jogging and Deep Water Aqua in a luxurious, heated swimming pool.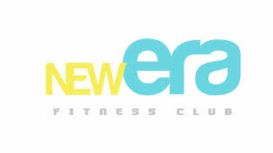 Whatever your fitness requirements, we aim to go above and beyond. We have high quality but simple to use gym equipment, along with a wide variety of fitness classes. Our qualified team are here to

support and guide you as you reach your goals. At New Era, we understand that joining a gym for the first time can be a big step if you have done little or no exercise for a while. Don't worry, you are not alone.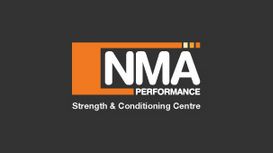 We have experienced the typical health club psyche firsthand and feel that the approach that we use as a company, offers a much greater capacity for results. We all know that people who join a gym

have a very specific goal whether it be weight loss, improved fitness, increased muscle size or training for a specific sport. We focus on the individual and their specific needs throughout the entire journey towards fulfilling their goal.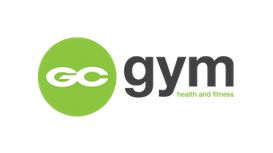 GC Gym's very own Badminton world champion Rebecca Pantaney is preparing to take the Falkland Island Team and St Helena Team who she coaches to the Commonwealth Games in Glasgow this weekend, which

start on 23rd July. Widely regarded as the fastest racquet sport in the world, with shuttles travelling at more than 300km/h, Badminton will feature on all 11 days of the Games programme.
Our aim is to provide a gym area that includes a variety of interesting equipment, to help you get fit, lose weight, tone up or rehabilitate. Not just a gym but a fitness club that is social, friendly

and fun, where you can meet new friends, have a good laugh whilst achieving your fitness goals. The leisure suite can be broken down into three areas.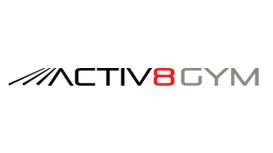 With over ten years of experience in the fitness industry training at most of the top facilities in the world, Activ8 Gym is the place I enjoy to train at the most. Not just for the superior equipment

but also for the results driven environment. Activ8 Gym staff.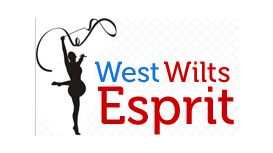 West Wilts Esprit Gymnastics Club Ltd was incorporated in February 2013. The club, established some 40 years ago, is one of the longest running clubs in Wiltshire and operated under DC Leisure's

management for approximately 10 years. Formed initially from Clarendon School's after school gymnastics classes in the early 1980s, the club has touched the lives of hundreds of gymnasts in Trowbridge and the surrounding areas.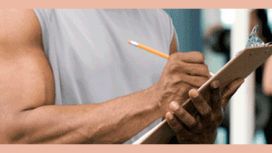 We stock a variety of colours from our Raw Instinct Gym Clothing line including T-Shirts, Hoodies and more. We also run an order in service for custom Raw Instinct Clothing offering a full catalogue

with a wide. Raw Instinct is a brand new gym located just off Bohemia Road in St Leonards, opposite the Alexandra Park Entrance. With the very latest gym equipment and classes on offer, it is the perfect opportunity to use.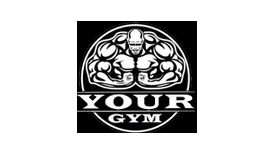 Andrew Degiorgio is the owner of AD BODYTECH and we pride ourselves on being a body building gym, with a cardio area and also an aerobics room where there's Ju Jitsu, Combat Kick Boxing, Grappling

classes for adults and kids. Search Jissen Ju Jitsu on Facebook.