Recommended Health Clubs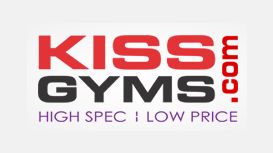 Kiss Gyms brings a fresh approach to gym membership. By stripping out unnecessary costs (keeping things simple, streamlining our approach and doing away with pushy sales staff) and by focusing on what

matters: great equipment in a great space - we aim to reduce costs to you, but deliver a high quality gym experience.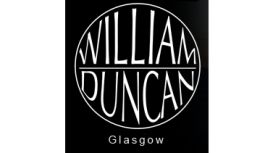 I am a qualified Sport and Exercise Scientist having completed both a University degree and personal training qualifications. My difference is being able to give you effective science based advice

combined with years of practical experience in the field. I am an experienced trainer in weight loss, athletic development and injury rehabilitation. I will be able to asses your individual needs and recomend the best/healthiest approach to reaching your goals as fast as possible.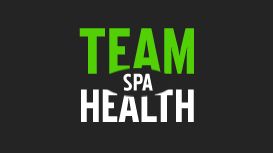 We are here to help you and to get you the body you want with the best service and experience possible. So wether it's losing fat, dropping lbs or putting on some serious muscle, our team of fully

qualified personal trainers can get you to where you want to be. The Health Spa offers a wide range of supplements from some of the best brands in the industry. To find out more information or to book an induction session, visit our Contact Us page and speak to a member of our team today.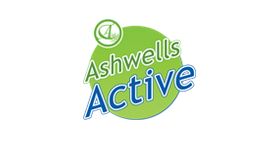 Whether you want to burn some calories or simply relax in our spa area, the fitness facilities at Ashwells are sure to satisfy your requirements. Why not work out in the gym, go for a swim in our

heated outdoor pool, have a massage in our spa, then relax in the beautiful surroundings of the Brentwood, Essex countryside.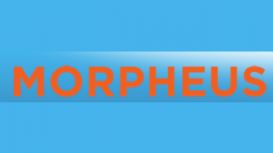 morpheushealthandfitness.com
Our experienced team is comprised of well-qualified health and fitness professionals, including personal trainers, physiotherapists and nutritionists, ensuring we deliver our clients with

comprehensive and intelligently designed health and fitness solutions. All of our personal training programmes have been developed from sport and exercise science, based upon clinical research and practical application.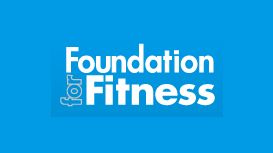 Welcome to Foundation for Fitness studios, an exclusive, by appointment-only training studio situated in St Merryn, less than four miles from the famed fishing town of Padstow in North Cornwall. Our

elite team of personal trainers and therapists make Foundation for Fitness a leading provider in physical training and rehabilitation.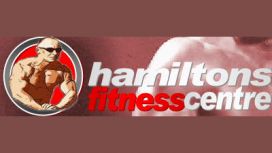 Although we have been known for over twenty years as Colchester's finest strength and conditioning gym, don't forget that we have a full cardio floor with steppers, runners, rowers, bikes and

cross-trainers. If you are serious about your training, then we are the gym that will get you there. Hamiltons is run by friendly staff who are dedicated and professionally trained, keeping up-to-date with latest information and research.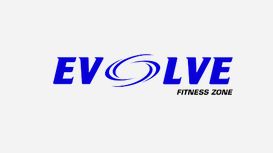 Evolve Fitness Zone are a family orientated gym, focussing on weightloss and helping people achieve their goals. We work within the local community, where we are regularly involved in fundraising,

working with Schools, Cadets and many other organisations.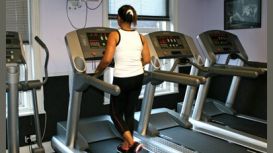 The Gym started off primarily as a bodybuilding concern but as trends have changed, the gym has expanded to accommodate the needs of the many. This has been highlighted by the addition of the

brand-new air-conditioned cardio-vascular suite with 18 pieces of equipment designed to create the perfect training environment for its members.
Heights health & fitness could be YOUR first step to living a longer healthier and happier life. More and more people are feeling the need to take their healthcare into their own hands, and feeling

fit and healthy is a key element of physical and mental well being. Exercise is a great way to look after your body and it is the perfect way to relax. To find out more come and visit Heights health & fitness to discuss what we can do for you and to tour of our facilities.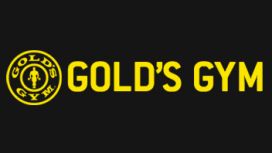 At Gold's Gym you'll find all of the latest cardio and strength training equipment along with a dynamic group exercise program that includes classes like yoga, group cycling, mixed martial arts,

muscle endurance training and pilates. Most importantly, you'll find an energetic, supportive environment full of all kinds of people who are committed to achieving their goals. As our staff and members can tell you, when you put on a Gold's Gym t-shirt, it means something special. It's not street cred.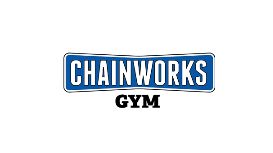 chainworksgymbirmingham.co.uk
Formerly known as 'Arch 20 Fitness', we have since moved to a larger facility, bringing you an even better training experience. Whether you want to build muscle, lose weight or just generally keep

active, we have all the equipment needed to reach your training goals. With a range of free weights, machines and cardio equipment, at Chainworks Gym there's something for everyone.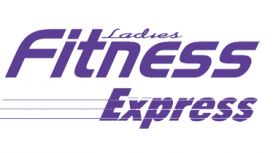 ladiesfitnessexpress.co.uk
Ladies Fitness Express has been open since October 2005, offering ladies a fun and friendly approach to exercise in a pleasant and non-intrusive environment. Situated in a prominent position just off

Aldridge High Street, with ample free parking available, the ladies only gym is a place for ALL women, whether you're 16 or 80!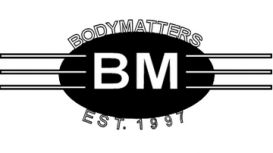 Here ay BODYMATTERS you can expect a warm welcome and a very friendly atmosphere. Both facilities have a comprehensively equipped mixed gym including a full range of Cardio Vascular to resistance and

free weight areas. Established in 1997, the company has grown in strength and you will discover what gives us the edge in this competitive small business gym sector. Feel free to call in and see for yourself, for a chat and a look around. We will make your first visit to BODYMATTERS very welcoming.
Welcome to Swift Fitness, we welcome all shapes and sizes from teenagers to the elderly and family's also professional athletes. Whatever your reason, feel free to ring or call in to have a look

around our brand new Gym. We believe in quality not quantity and YOU GET WHAT YOU PAY FOR! So we have no reason to be pushy, You will be a member at swift fitness not just a number like a lot of national company mult-chain gyms/clubs.