Recommended Health Clubs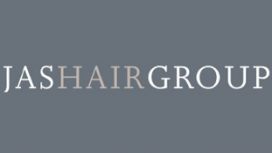 Salon & Spa | Step into the luxurious surroundings of Salisbury's award-winning Aveda salon and spa where time stands still. Breathe deeply, safe in the knowledge that we'll take great care of you.

Whether you choose a beautiful cut and colour or a relaxing beauty treatment we'll ensure you leave refreshed and rejuvenated, looking and feeling your absolute best. Visit our salon and spa pages to find out more.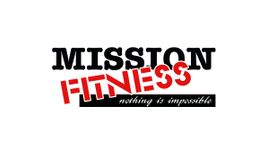 Cybex's line of cross trainers, The Arc Trainer, is scientifically tested to be gentler on your joints, . This Technogym EXCITE Top provides cardiovascular upper body training for athletes, and for

everyone else. We have just installed new range of Pulse Fitness Evolve resistance machines with wheelchair access. The 'Evolve' strength range from Pulse is recognised as leading the way in strength training equipment, renowned for elegant design, biomechanical efficiency and inclusive fitness.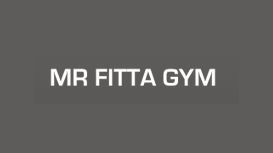 Mr Fitta Gym was first opened in 1976 and over the years has built a reputation for offering a friendly environment where people can escape the day to day stresses of life (even if only for a couple

of hours!) to focus on self development. Whether it is to build muscle, develop 'usable' strength, lose weight or simply get fit, we have the resources to get you there.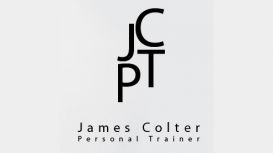 You don't need a stack of heavy weights or expensive equipment to get the body or the quality of life you deserve. As your personal trainer it's my job to train you to meet your goals, whether it's

weight loss or muscle building. I can guide you through posture training and flexibility training in the form of pilates to help relieve aches and pains or improve your performance and recovery for sports.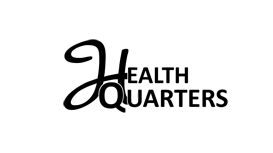 The Health Quarters studio located in the heart of Davis Estate provides the perfect environment to exercise through opportunities such as personal training, classes and even private gym usage. Based

on a booking system, we invite you to pre-determine your desired times of usage, safe in the knowledge that we will always maintain an uncrowded facility perfect for you to achieve exactly what you want.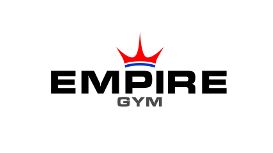 Our dedicated, knowledgeable, friendly staff and personal trainers are committed to helping you get the best start. From simply being shown how to use a piece of equipment to having a fitness

programme designed specifically to your needs, Empire Gym has it covered.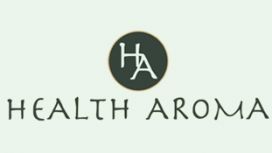 I launched Health Aroma in 2003. We started with Holistic treatments in Great Portland Street, London and the business grew to include Beauty treatments as well as a part of a Well Being program.

Today Health Aroma is a Limited Company with rich Spa menu, which I am sure we are able to offer treatments for everyone, even to those with delicate taste. For the last six years Health Aroma has happily operated at Thistle City Barbican Hotel providing beauty services.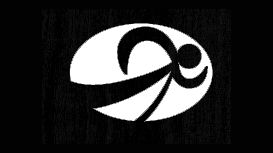 Elite Fit offers a professionally qualified service to clients of all different strengths in trying to complete personal goals or targets they may have set themselves. Being GP Exercise Referral

Qualified means we can now help those with health problems from high blood pressure, rhumatoid arthritus and depression.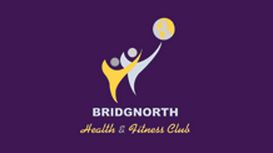 Bridgnorth Health & Fitness Club knows that you don't want to wait around to use equipment which is why we are fully stocked. Whether it's cardio, resistance or weights, we've got everything you need

to get fit and keep healthy! We understand that sometimes if you've not been to a gym before you may find it difficult knowing what you need to help you get fit. Bridgnorth Health & Fitness Club has fantastic personal trainers ready to help you achieve your goals!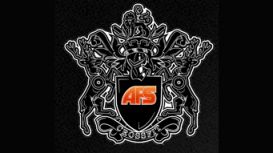 This is a perfect way to describe how we train. Boredom just doesn't come into it. Air Squats, Shoulder Press, Deadlifts are the basic moves we use to build our programme. Many people come to us who

have skipped the building blocks of exercise in search of big numbers, or big muscles. We build these foundations from day one and never sacrifice the pursuit of perfection for the pursuit of vanity.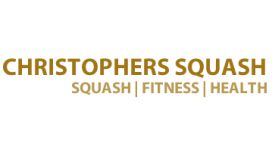 As one of the oldest clubs in the area, Christophers Squash has a strong reputation as the most friendly squash & fitness club in Wimbledon. It's a reputation we're proud of, and we're always pleased

to welcome new members to the social whirl of a real club.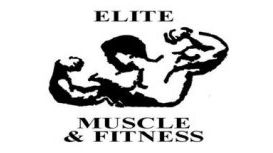 elitemuscleandfitness.biz
Looking for a local Gym in Bridlington? Are you looking to shed a few pounds or build up your body? Well call in to Elite Muscle and Fitness. We offer a variety of fitness programmes, from basic core

strength to full bodybuilding. Our highly trained experts can help you to achieve your ideal physique safely, in a friendly and supportive environment.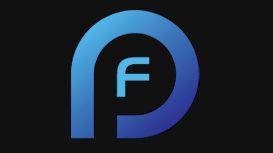 Whatever your health and fitness goals Perfect Fit will provide you with the expertise, flexibility and motivation to achieve your goals. We will put together an exercise programme that will be safe,

progressive and varied. The best of all is that you can do it all in the privacy of our own fully equipped personal training studio.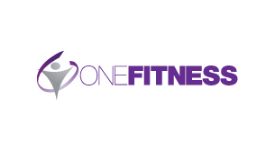 At OneFitness we help you maintain focus and achieve your goals. That's because we strip out all of the unnecessary distractions that old fashioned country clubs and traditional gyms employ, which

make you pay more for what you don't need. We all know that sitting on a bike in a gym and peddling can be little dull, which is why OneFitness employ MyRide, the latest innovation in indoor cycling.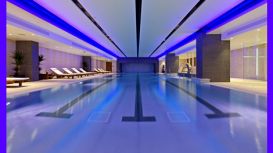 Grange Hotels' dedicated Health and Fitness Clubs offer an extensive range of wellness services including targeted studio classes, yoga and Pilates sessions and expertly-tailored personal training

programmes. Each site also incorporates state-of-the-art gyms, luxury swimming pools and thermal facilities, together with an indulgent range of holistic and beauty treatments administered by professional Ajala Spa therapists.