Recommended Health Clubs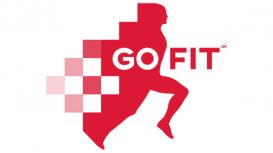 We are personal trainers in Tunbridge Wells and our studio specialises in body transformation, fitness, exercise, weight loss and nutrition. Stop by for your free transformation session and see for

yourself how we can help you on your fitness and personal training journey.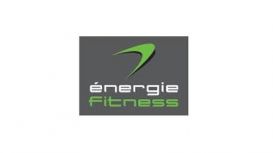 Energie Fitness Brentford is a smart gym and fitness center, catering to the fitness needs of the people of Brentford and the surrounding areas. We offer gym membership that includes the unlimited

usage of the gym, and classes. The classes include all popular courses such as Box Fit, Abs, Core condition, etc. We also have a team of expert personal trainers and instructors at our gym in South Ealing, gym in Osterley and Isleworth gym who can work with you to achieve your fitness goals.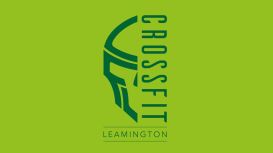 CrossFit is a challenging, rewarding, fun and incredibly addictive form of fitness, that encompasses a variety of techniques and movements such as gymnastics, kettlebells, weight lifting, running,

body-weight movements and many more. With constantly varied workouts, this is not your usual boring and repetitive gym routine. CrossFit will help you to look and feel fitter, stronger and healthier than ever before.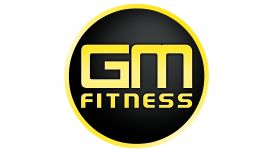 Cardiff based personal trainers GM-FITNESS are experts in helping you achieve maximum safe and effective training results from your fitness sessions. We have male and female personal trainers on hand

to encourage and offer the best possible help and advice to keep you motivated, fit and well.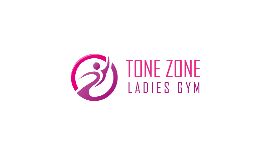 Ladies gym based in Derby offering 24/7 access and an array of classes. Tone up in time for summer with the latest equipment in a scenic environment and get the body you wish for!